SNEAK PREVIEW!
SNEAK PREVIEW!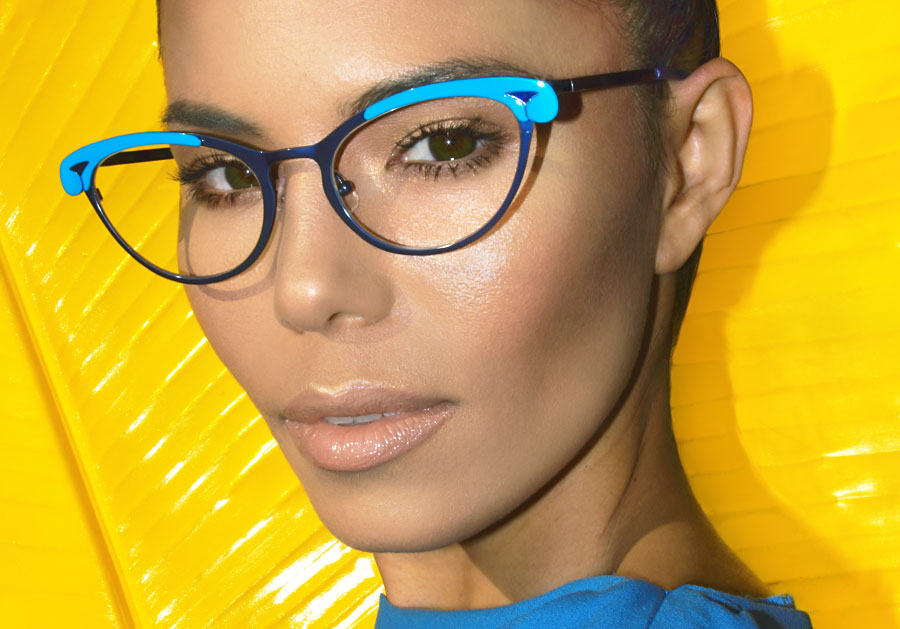 SEE WHAT'S
NEW IN
L.A.EYEWORKS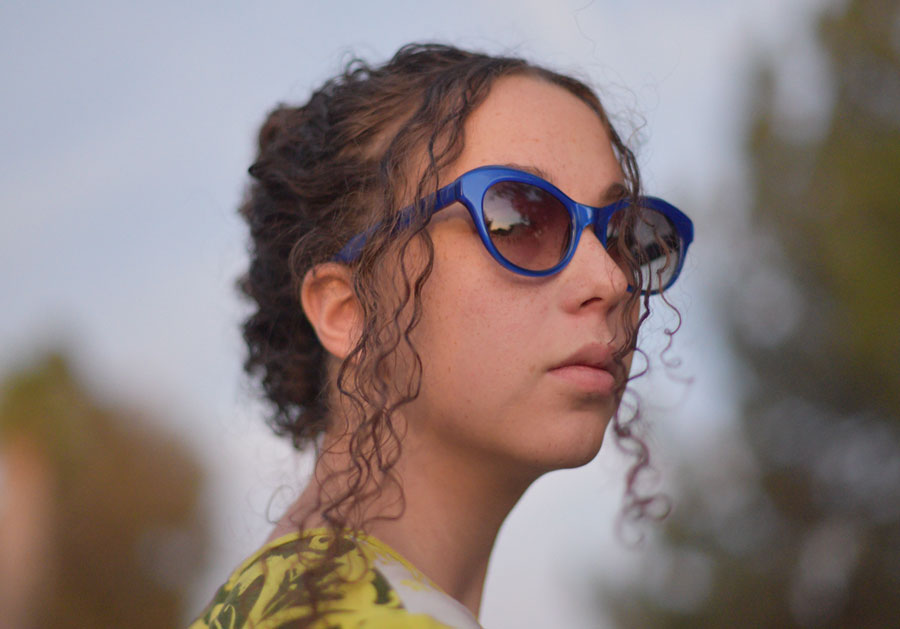 SEE WHAT'S
NEW IN
FICTION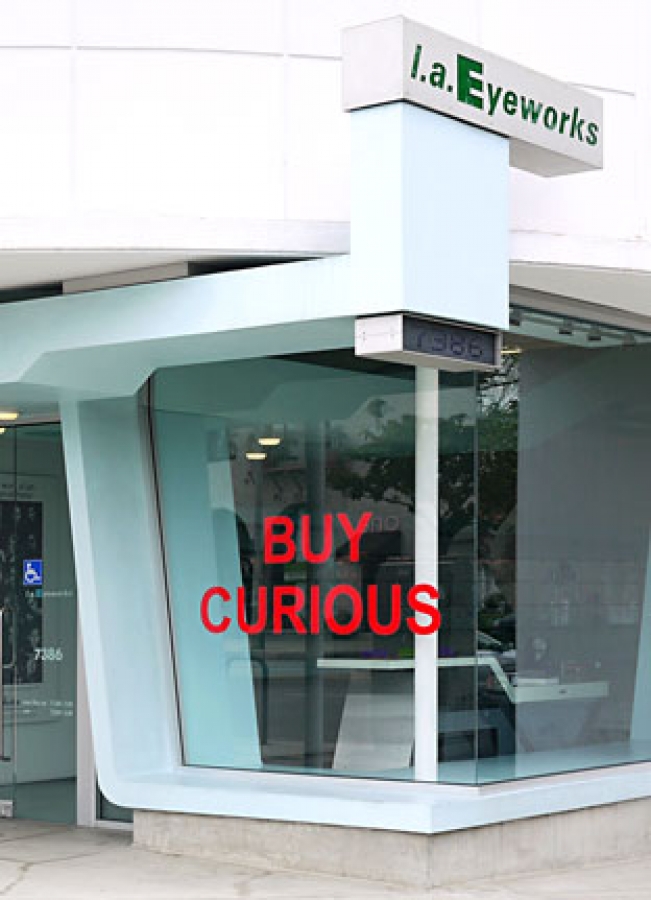 WHERE TO BUY
Find a store or retailer near you!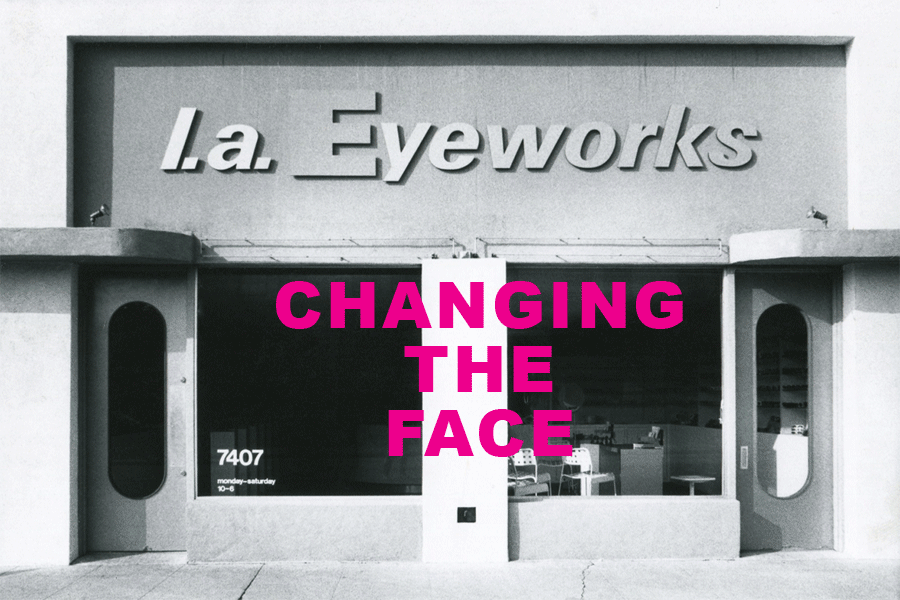 RAISE YOUR GLASSES!
Thirty Six Years of Uncensored Visions.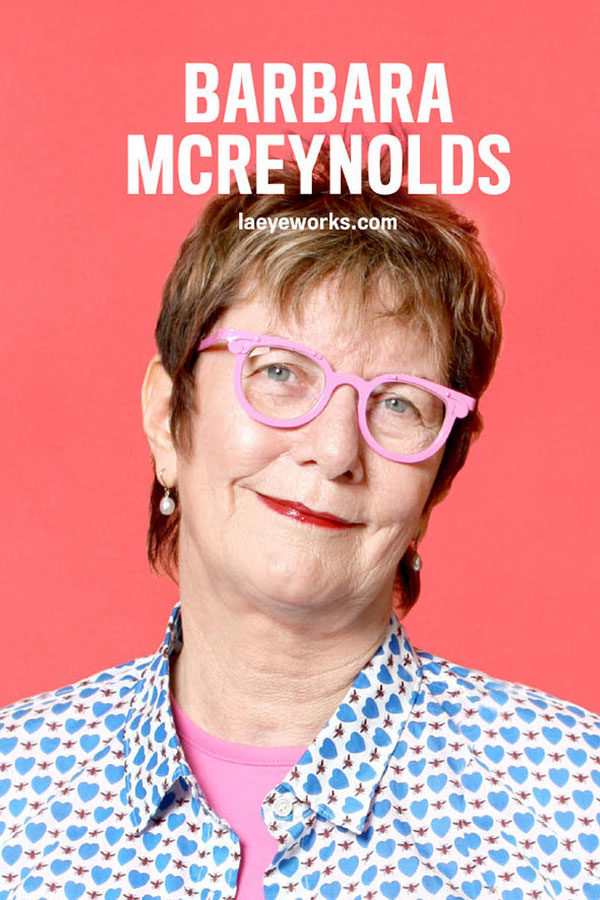 PAGODAS, PUGS, AND PINK:
Just a few of the revelations you'll learn about Barbara McReynolds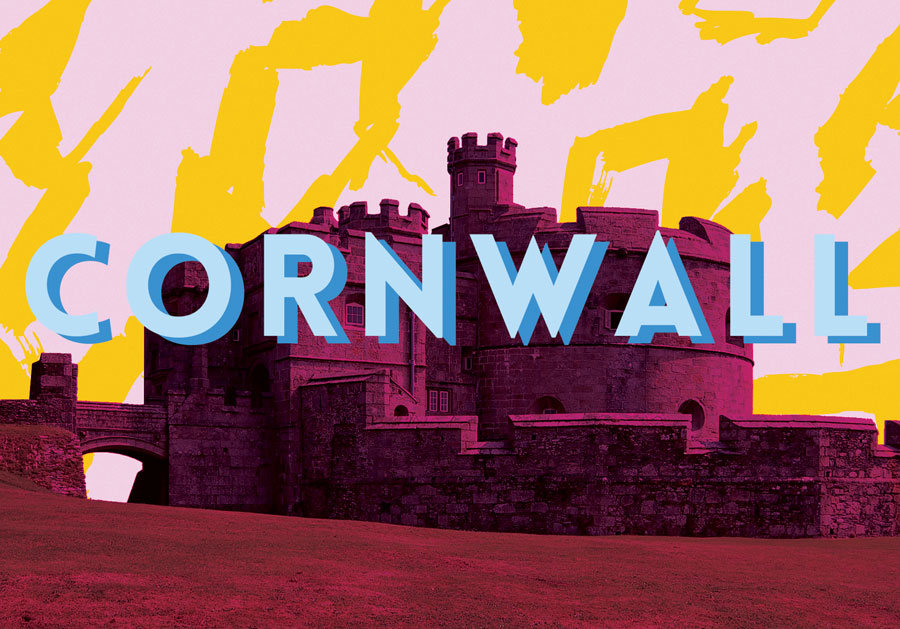 FEATURED FRAME: CORNWALL
Solid State! CORNWALL's modern brow and keyhole bridge are finely tailored in lush colors with contrasting finishes.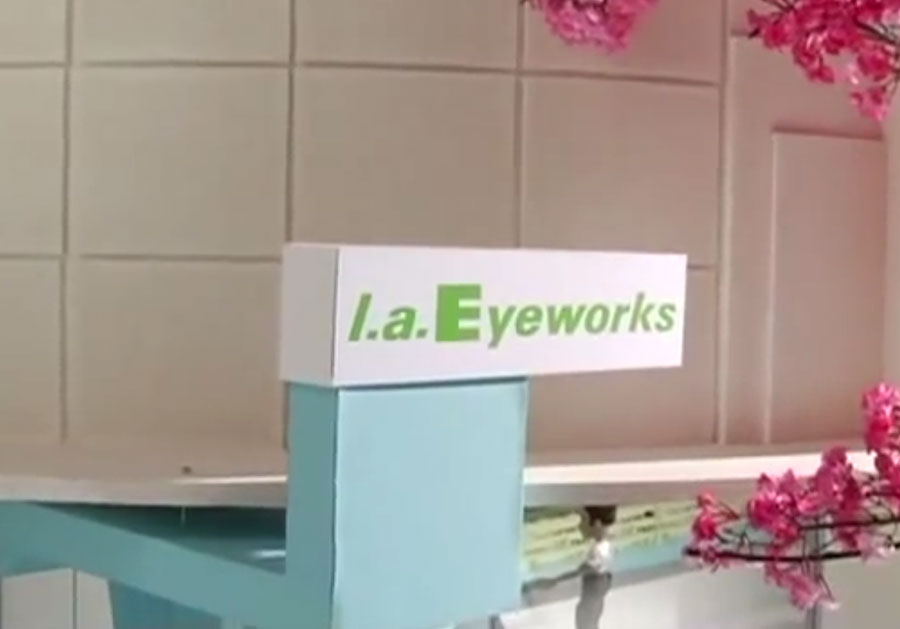 WIDE WORLD: VIDEO COLLECTION
GAZE
Directed by Bryan Jackson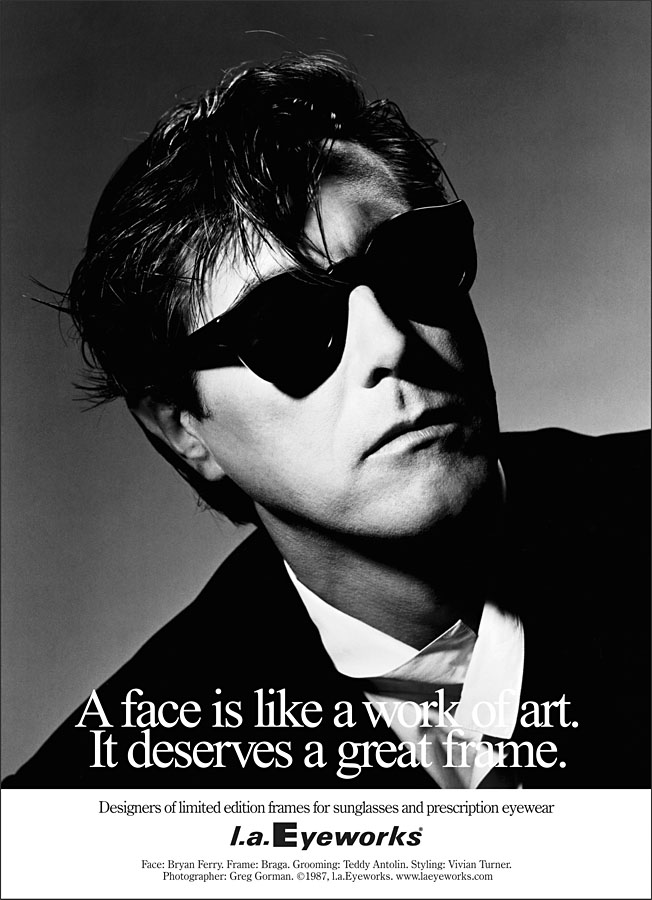 PORTRAIT CAMPAIGN
See the famous faces and
fabulous frames from our
legendary campaign.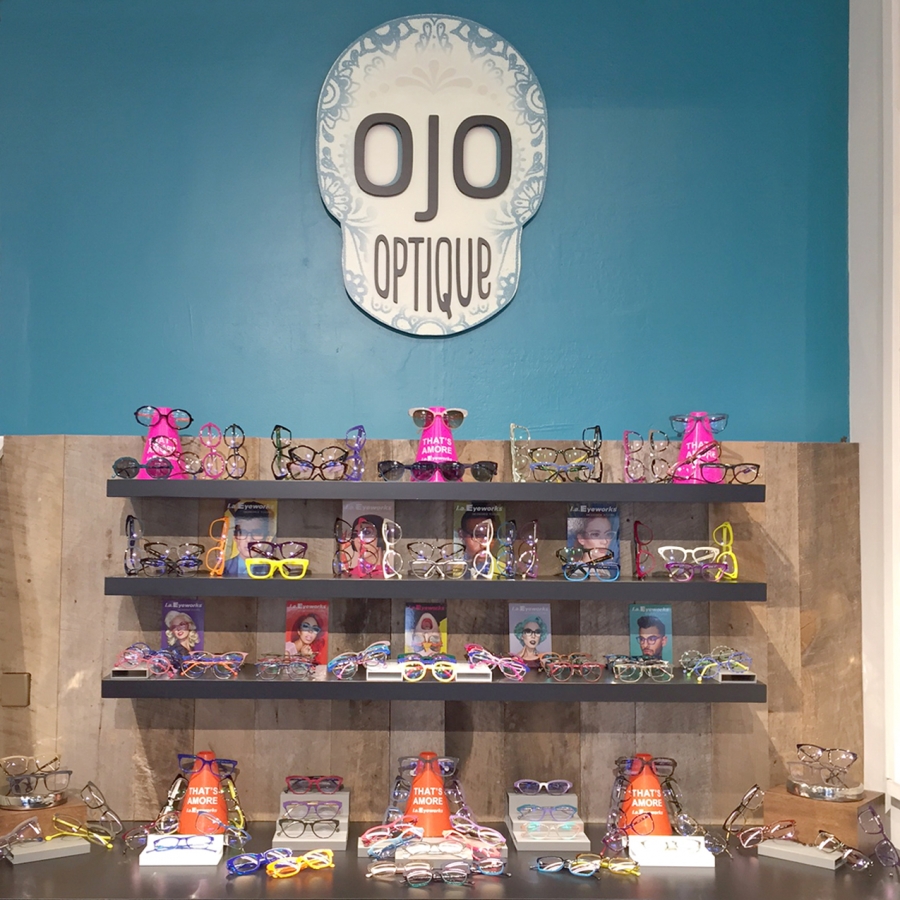 DisPlayDate:
We are completely smitten by this love letter of an l.a.Eyeworks display at Ojo Optique in Santa Fe, New Mexico!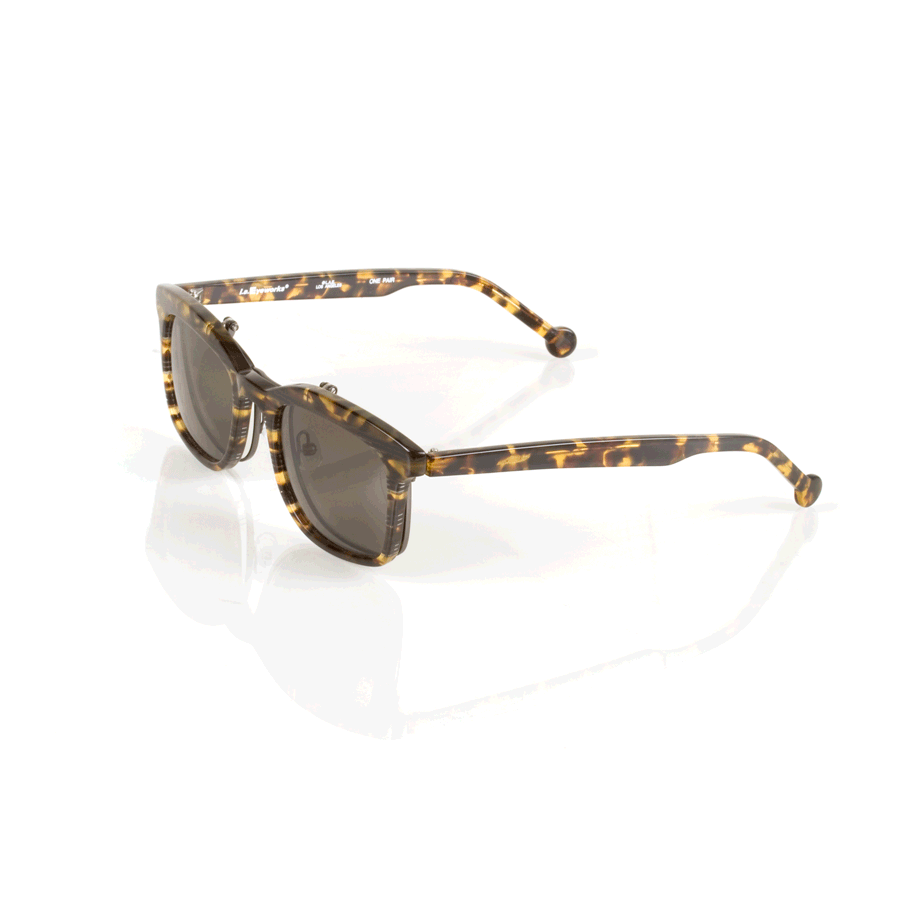 FLIPPING FOR YOU!
TWO BY FOUR by l.a.Eyeworks is a precision-built two-in-one that combines an ophthalmic chassis with an integrated flip-up sun clip.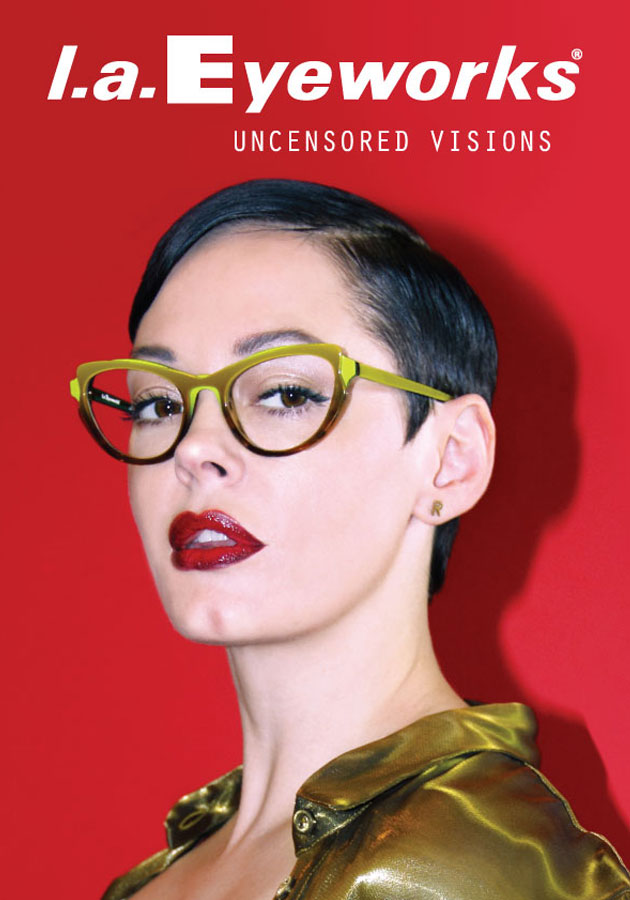 Rose McGowan photographed by Josef Jasso for l.a.Eyeworks.
See the work of photographers
taking aim at our eyewear
through their own lens.