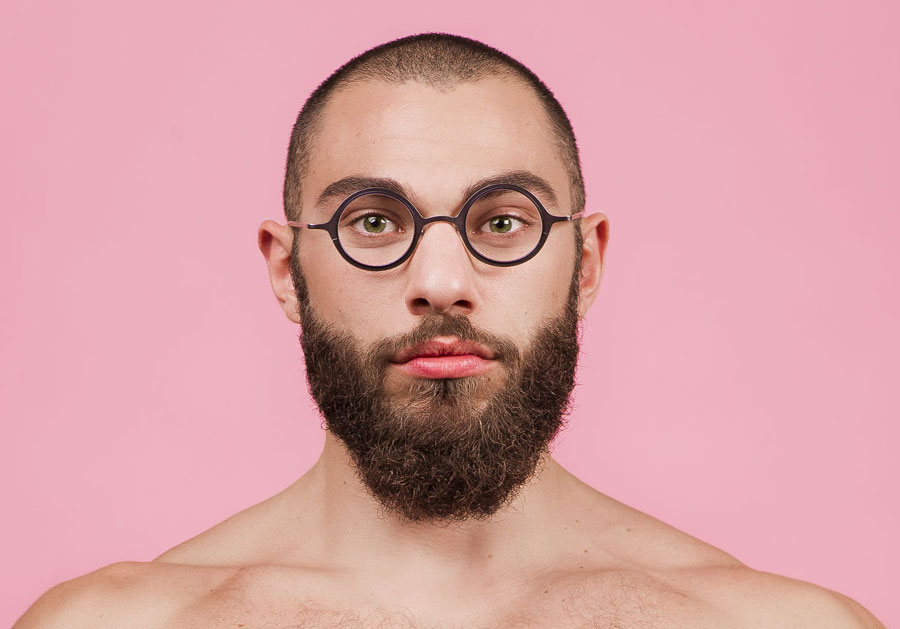 SEE WHAT'S
NEW IN
L.A.EYEWORKS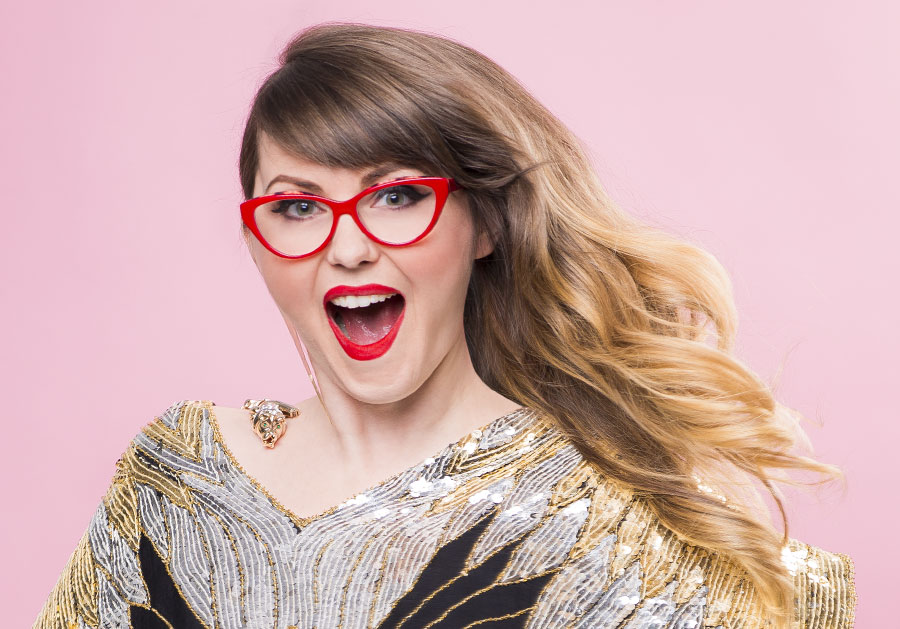 SEE WHAT'S
NEW IN
FICTION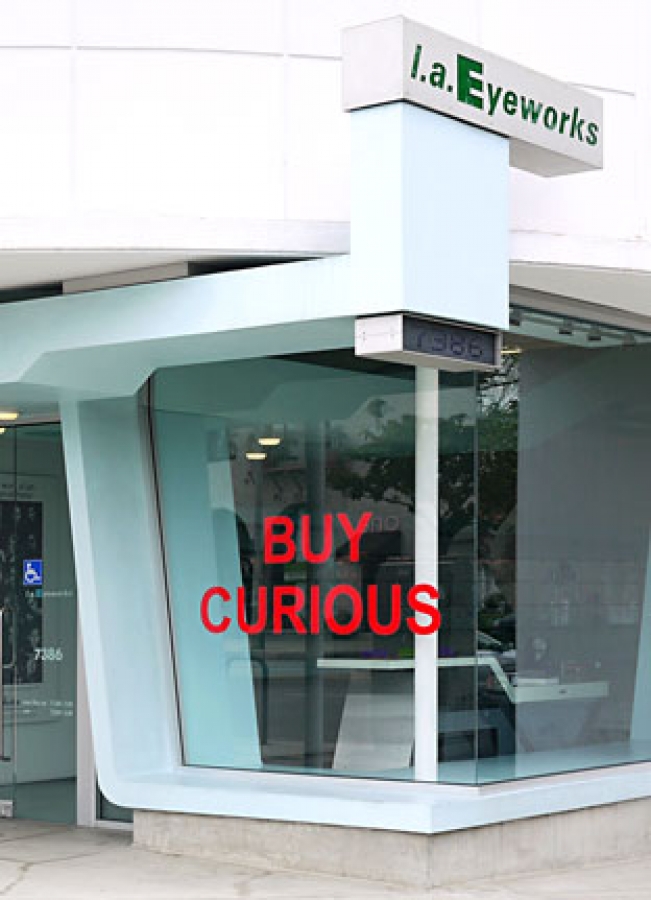 WHERE TO BUY
Find a store or retailer near you!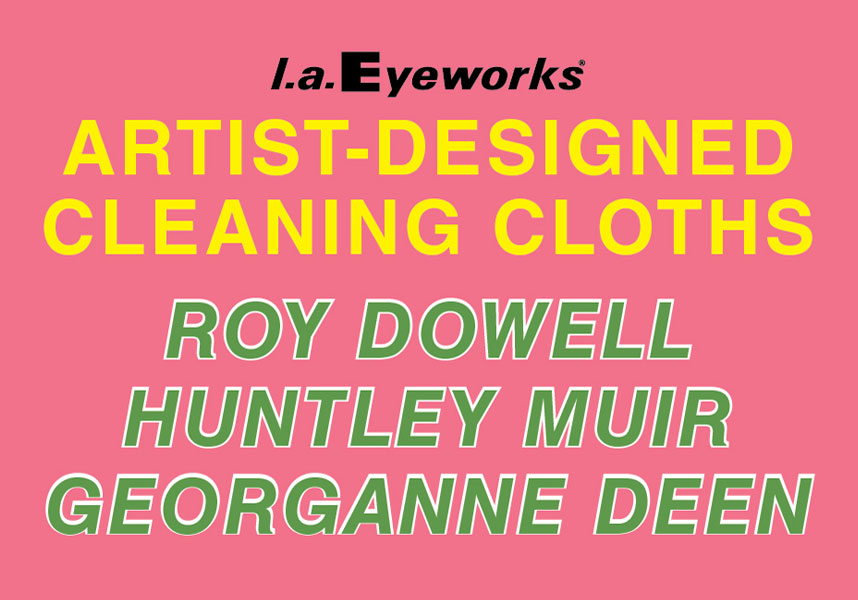 NEW CLEANING CLOTHS
Who said cleaning your lenses has to be such a mundane task?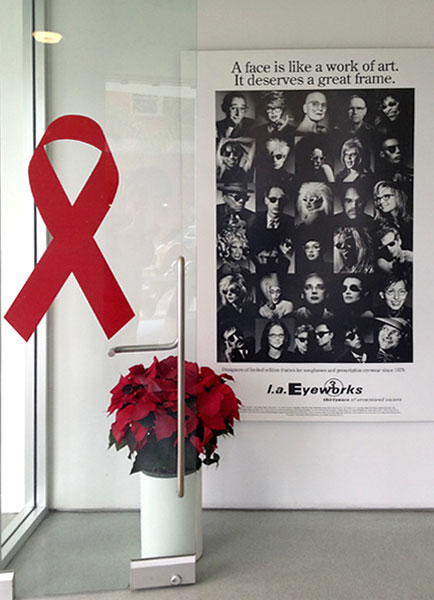 DAY WITH(OUT) ART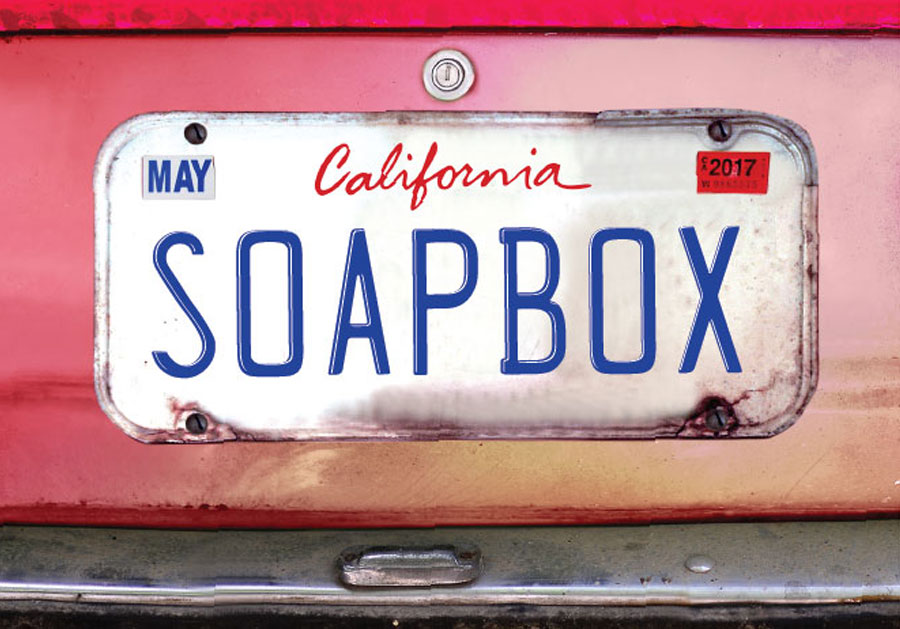 FEATURED FRAME: SOAPBOX
Standup shaping and sturdy construction!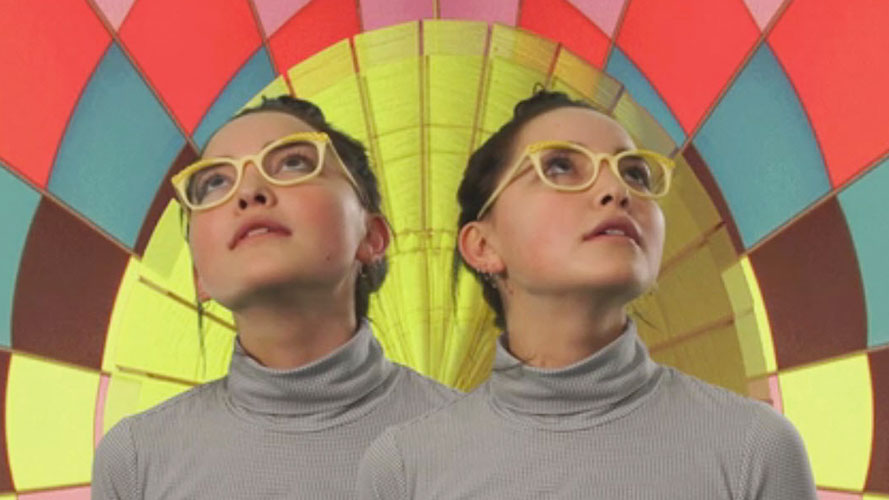 WIDE WORLD:
Video Collection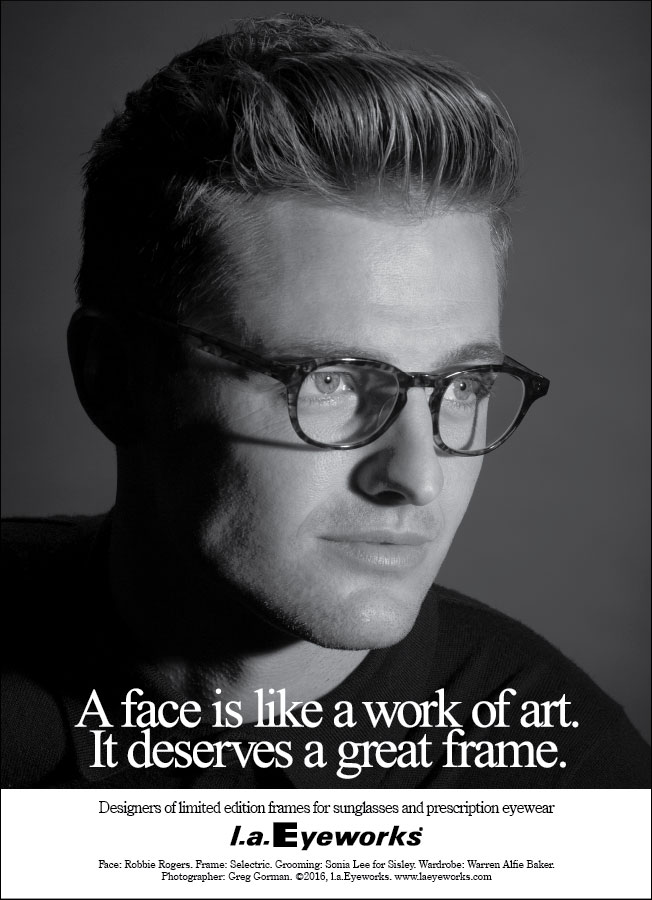 PORTRAIT CAMPAIGN
See the famous faces and fabulous frames from our legendary campaign.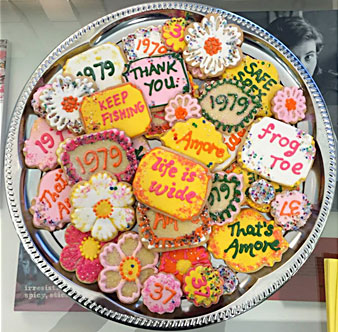 TAKE BIG BITES!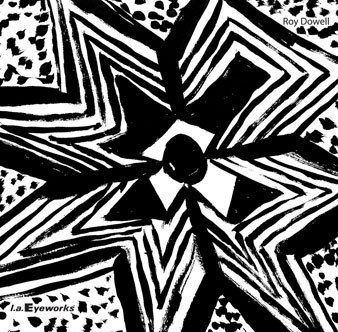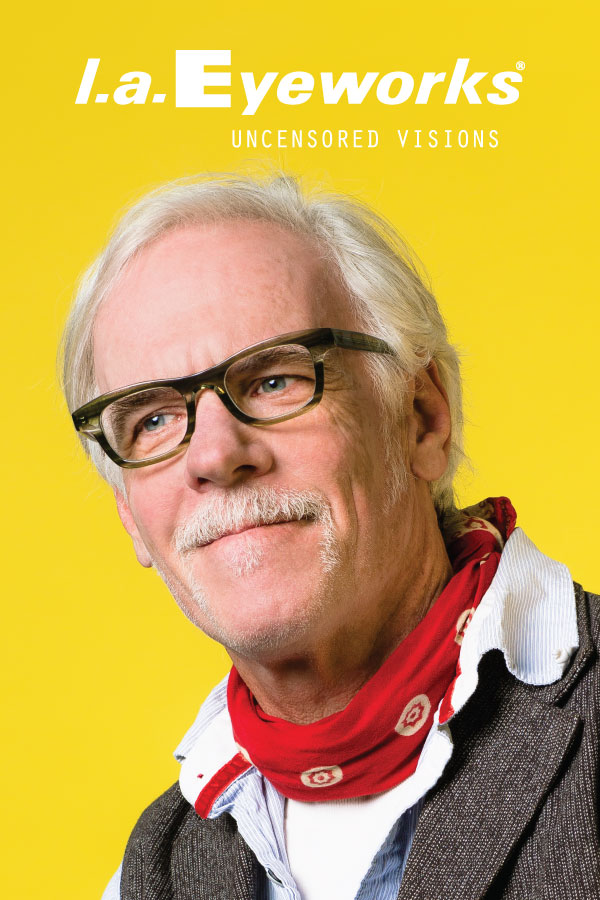 UNCENSORED VISIONS
See the work of photographers taking aim at our eyewear through their own lens.