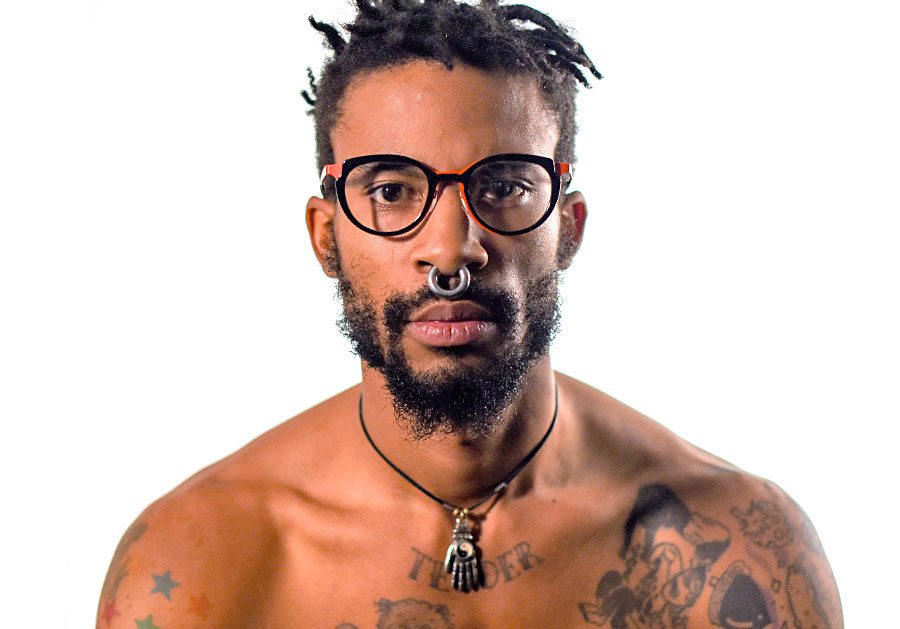 SEE WHAT'S
NEW IN
L.A.EYEWORKS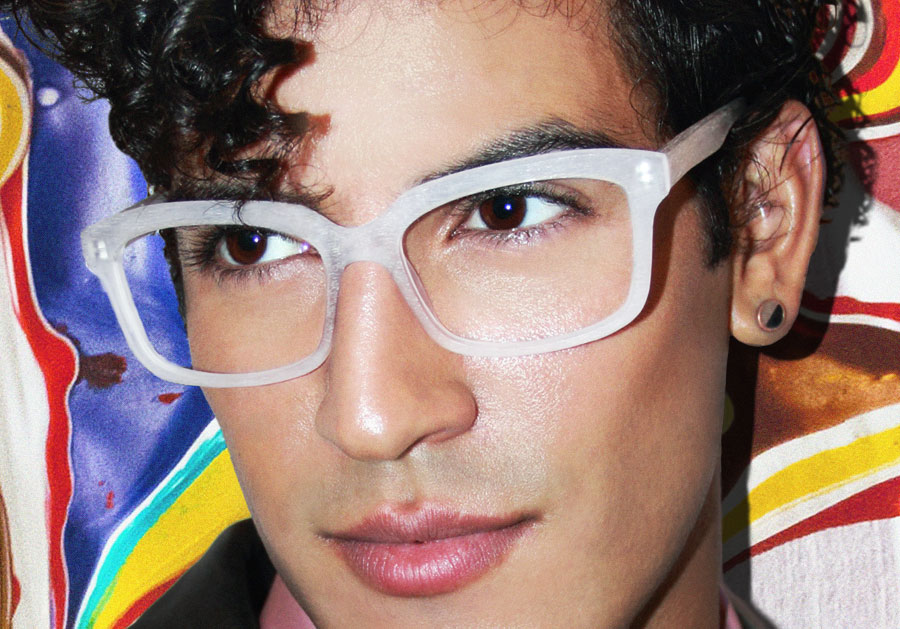 SEE WHAT'S
NEW IN
FICTION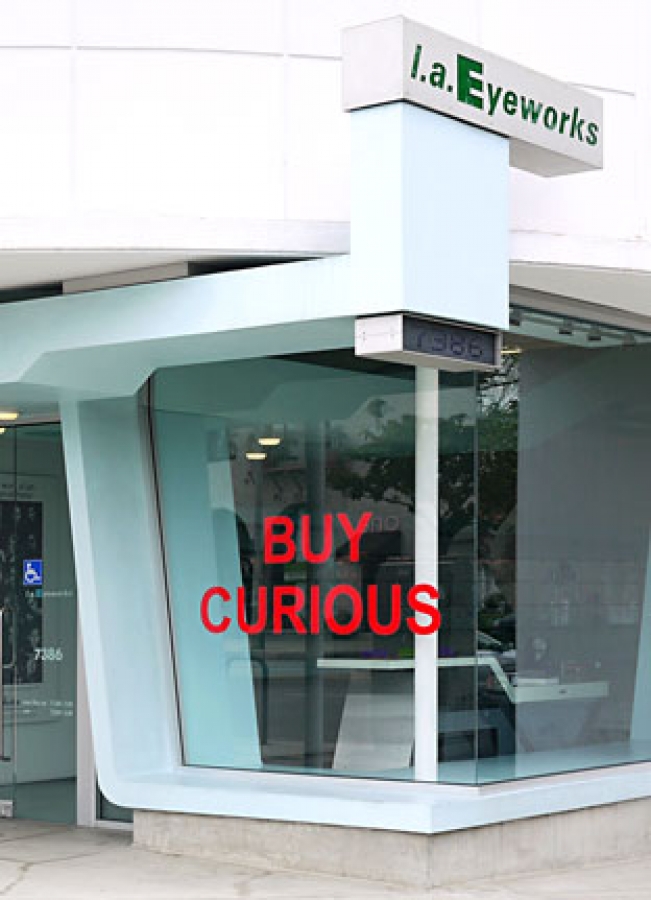 WHERE TO BUY
Find a store or retailer near you!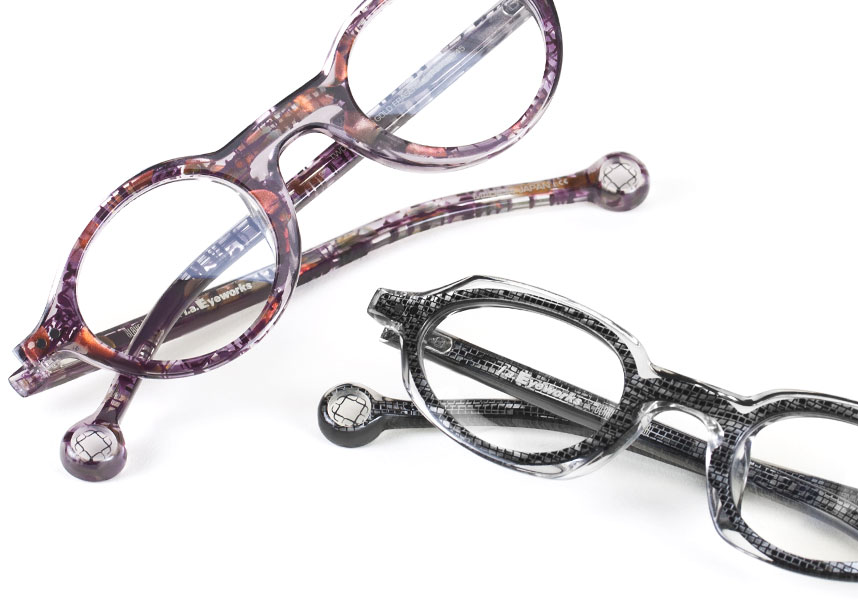 BLAKE KUWAHARA X L.A.EYEWORKS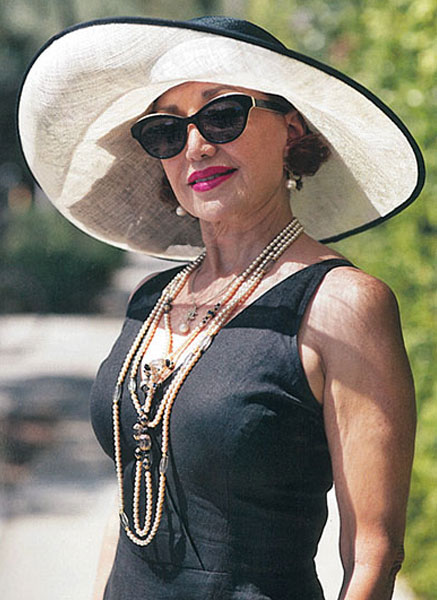 ADVANCED STYLE:
Older and Wiser.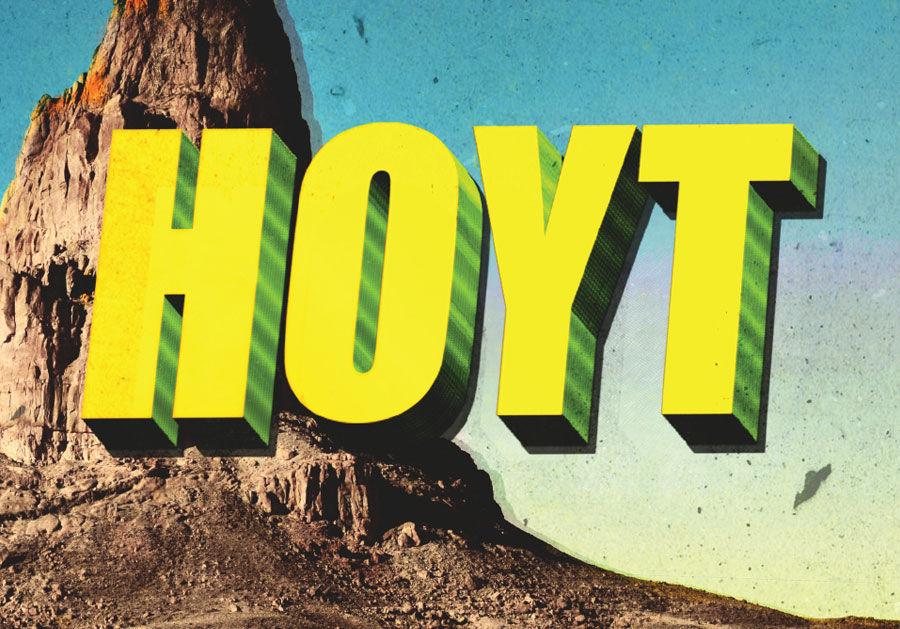 FEATURED FRAME: HOYT
Seemingly straightforward on first glance, HOYT is transformed by carefully calibrated milling that reveals layers of distinctive color.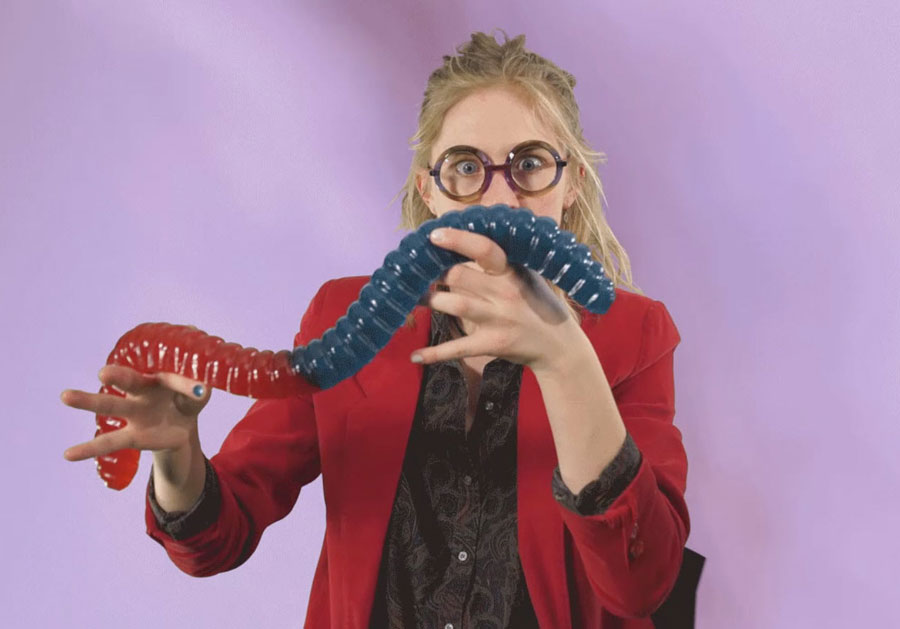 WIDE WORLD:
Video Collection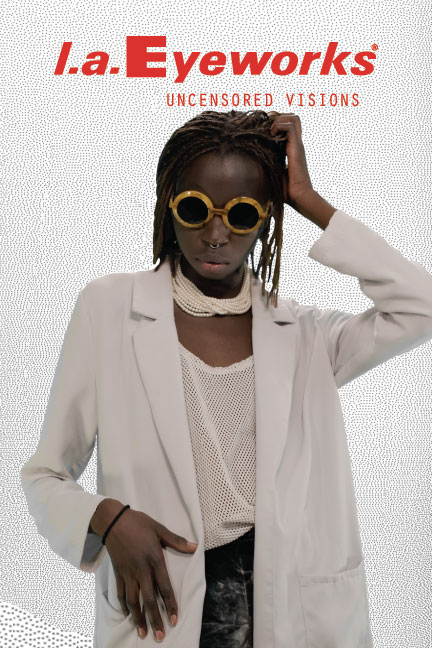 UNCENSORED VISIONS
See the work of photographers taking aim at our eyewear through their own lens.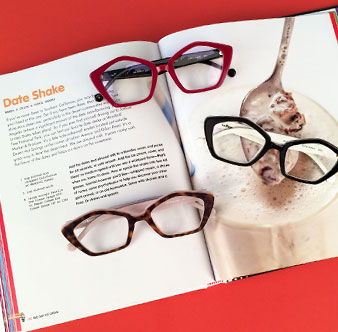 SERVING UP DELICIOUS DATE SHAKES!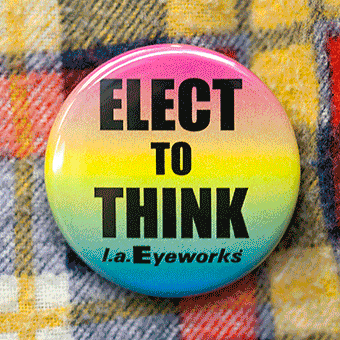 ELECT TO THINK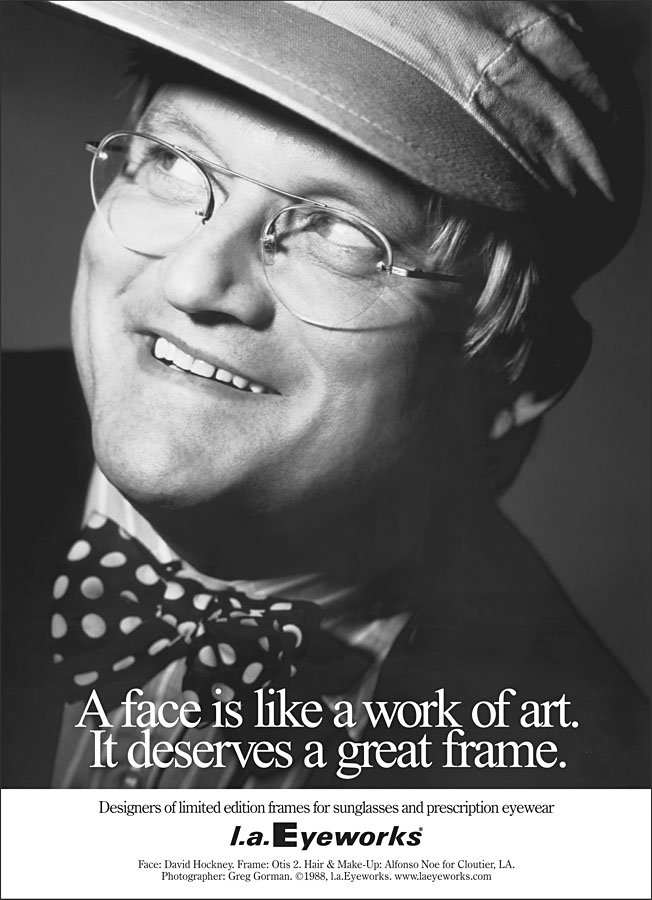 PORTRAIT CAMPAIGN
See the famous faces and fabulous frames from our legendary campaign.