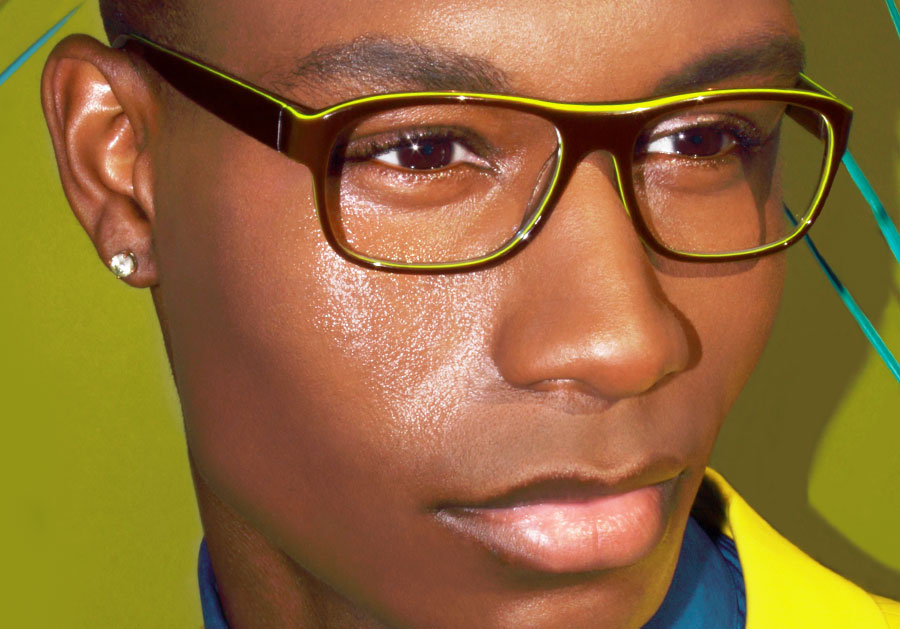 SEE WHAT'S
NEW IN
L.A.EYEWORKS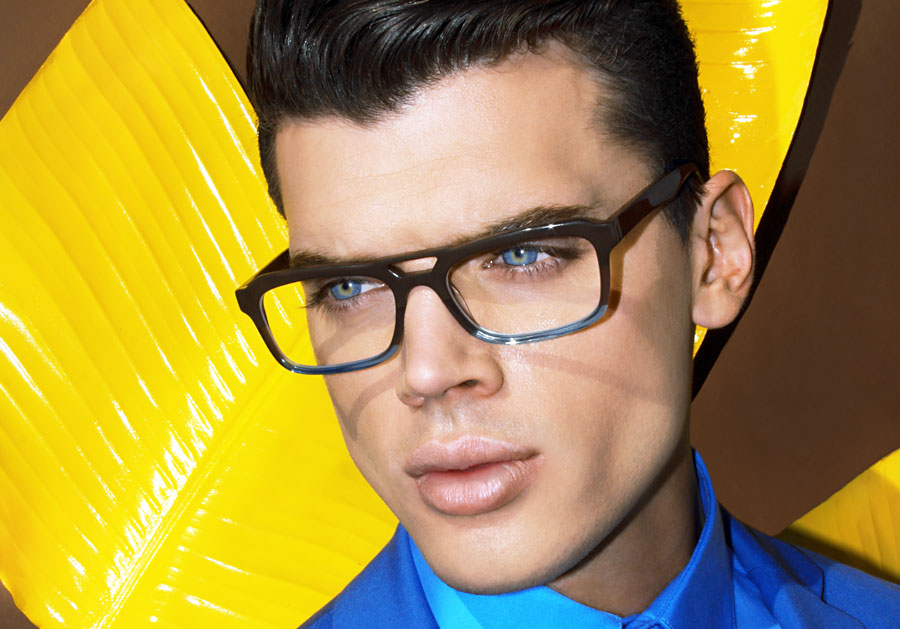 SEE WHAT'S
NEW IN
FICTION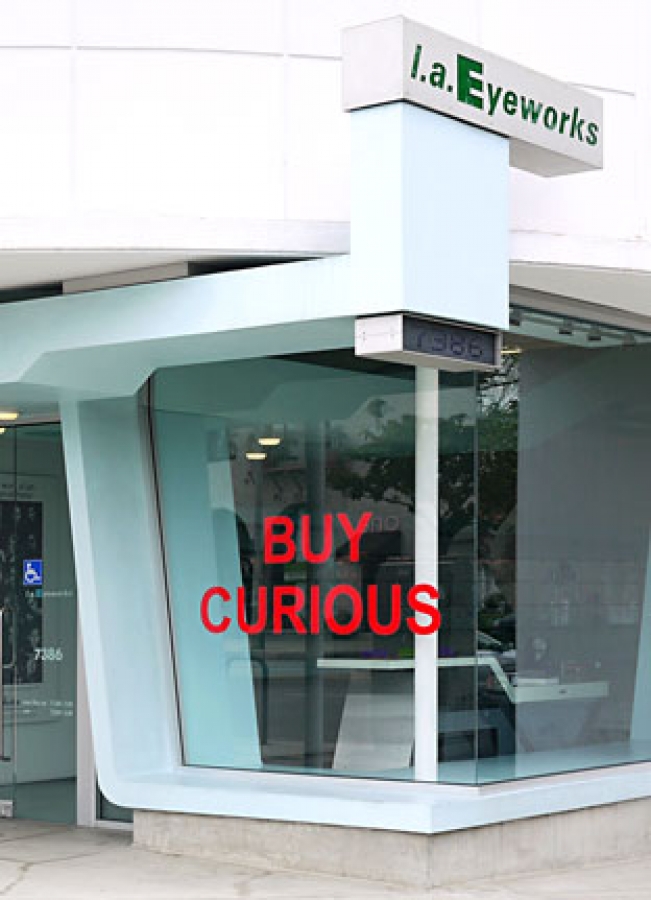 WHERE TO BUY
Find a store or retailer near you!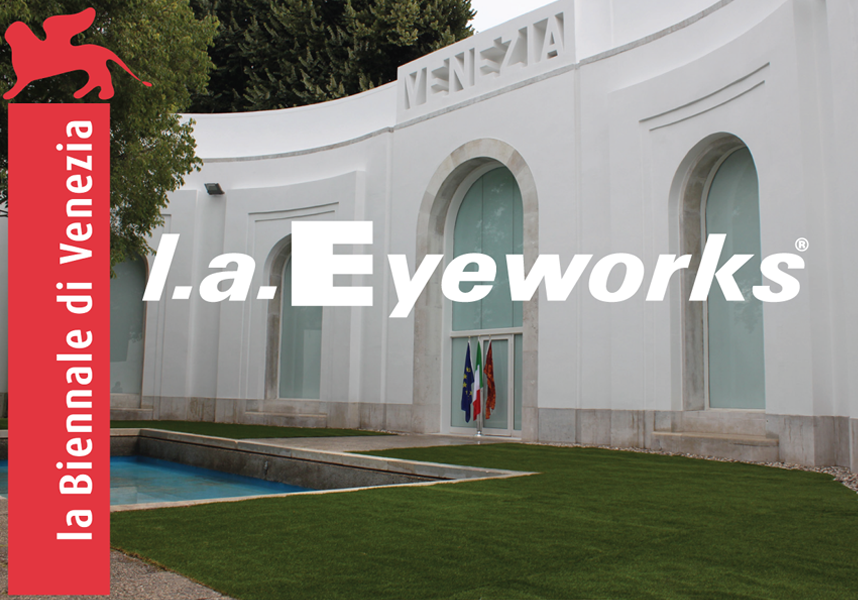 VENICE BIENNALE
See l.a.Eyeworks in the 56th Venice Biennale!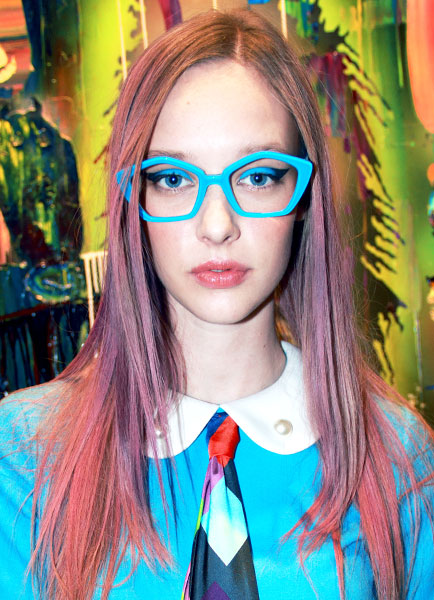 ON THE RUNWAY
Enjoy highlights from the Wolk Morais' Resort 2016 collection featuring l.a.Eyeworks!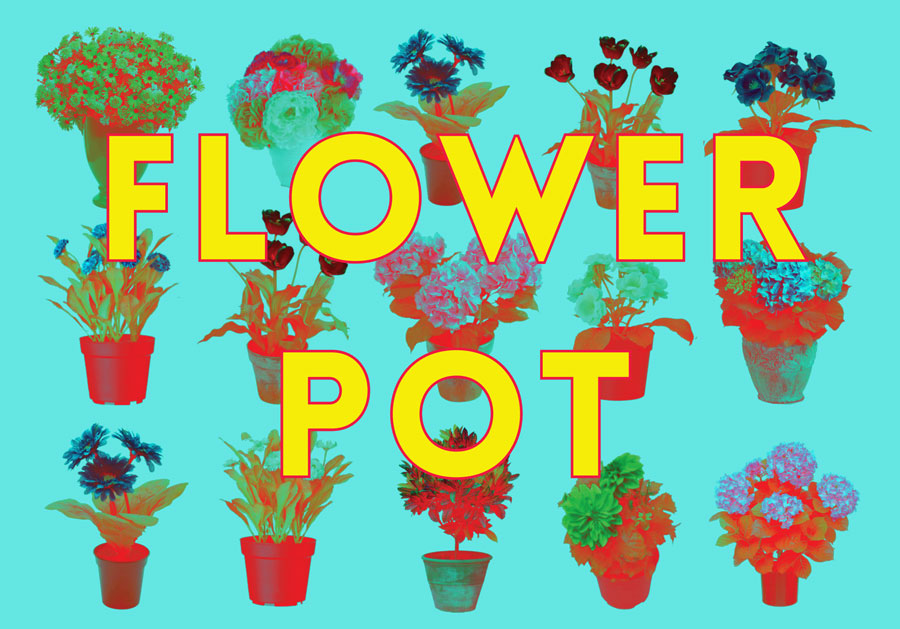 FEATURED FRAME: FLOWER POT
Cultivate a chic, new look with FLOWER POT - an alluring combination of angles and curves that flatter the eye.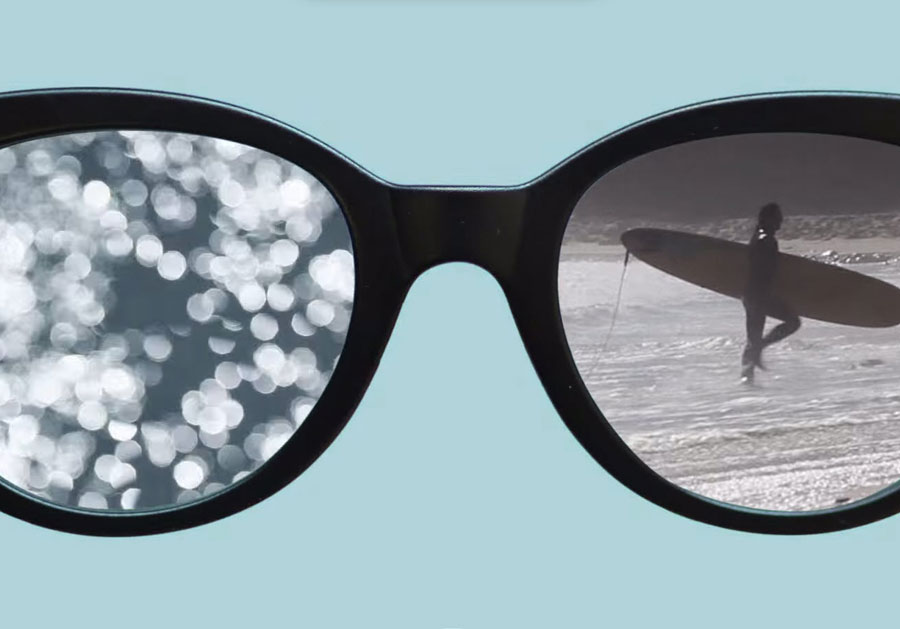 WIDE WORLD: VIDEO COLLECTION
Ocean
Directed by Molly Schiot
Music by The Babies


Auto Portraits for l.a.Eyeworks by ESRA ROTTHOFF
See the work of photographers
taking aim at our eyewear
through their own lens.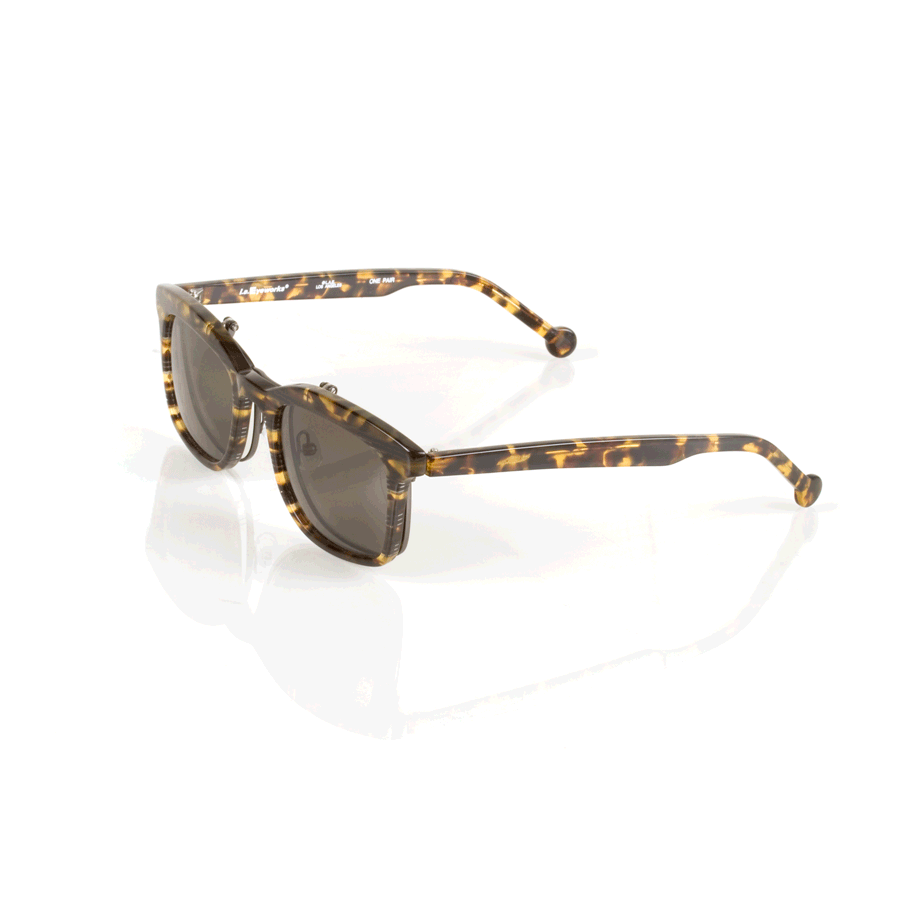 Flipping for you!
TWO BY FOUR is a precision-built two-in-one that combines an ophthalmic chassis with an integrated flip-up sun clip.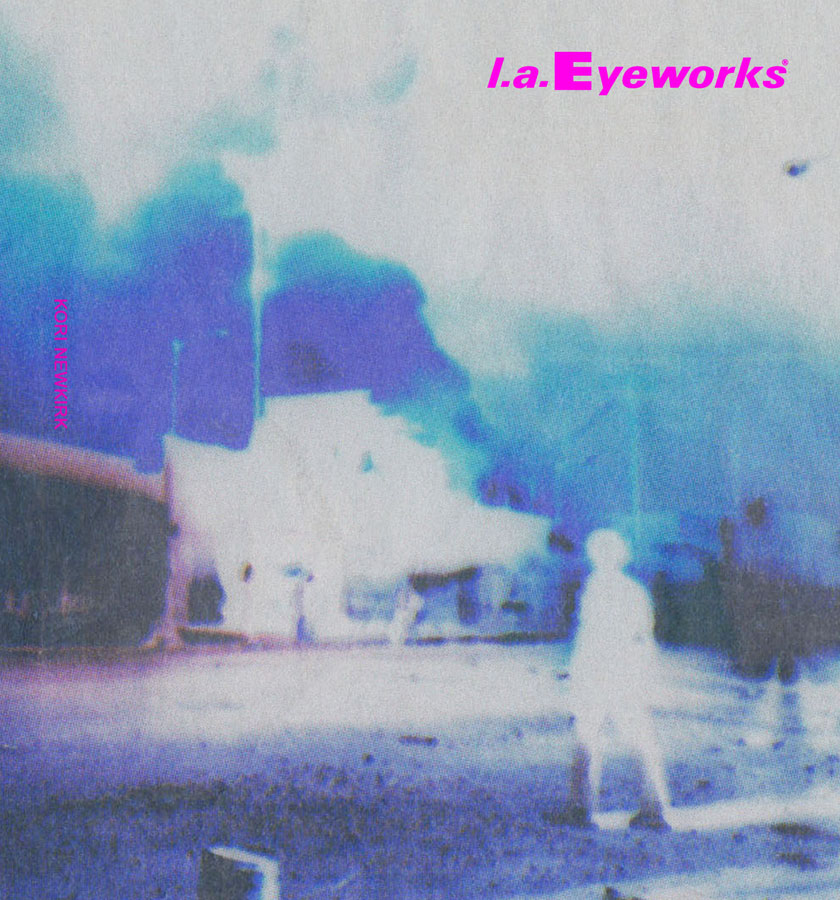 Cleaning cloth by
Kori Newkirk
See the full collection
of artist-designed
cleaning cloths.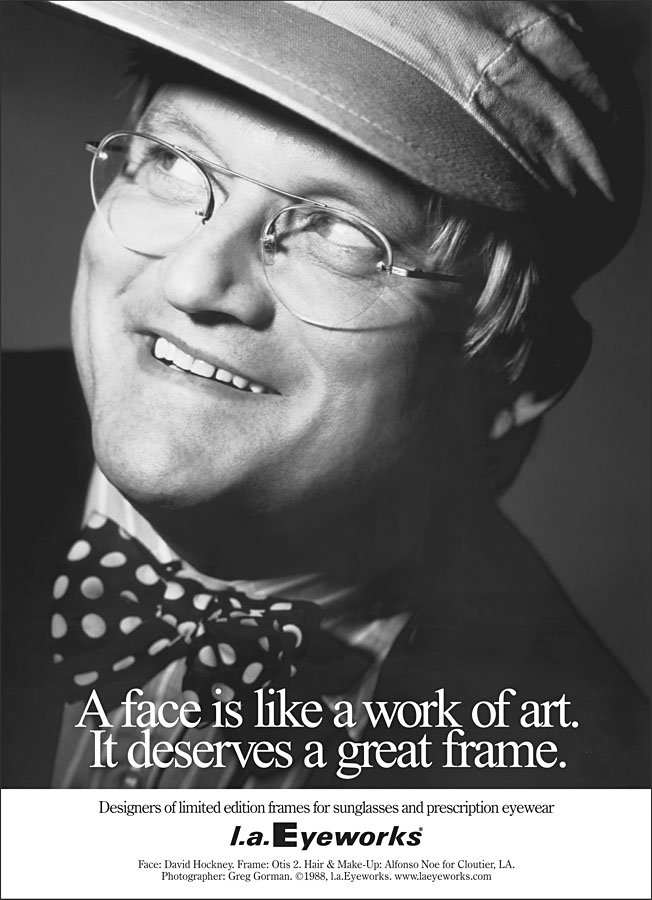 PORTRAIT CAMPAIGN
See the famous faces and
fabulous frames from our
legendary campaign.