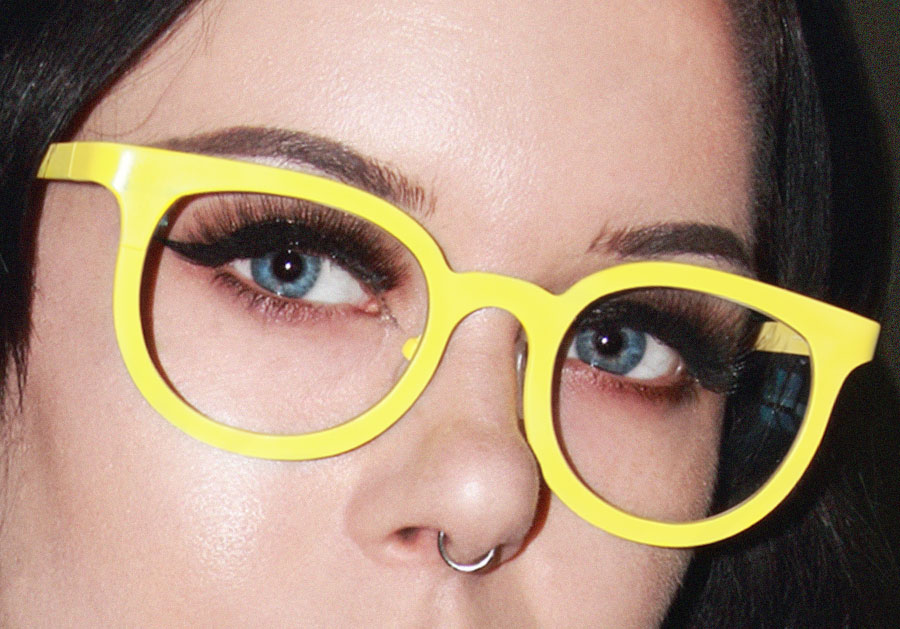 SEE WHAT'S
NEW IN
L.A.EYEWORKS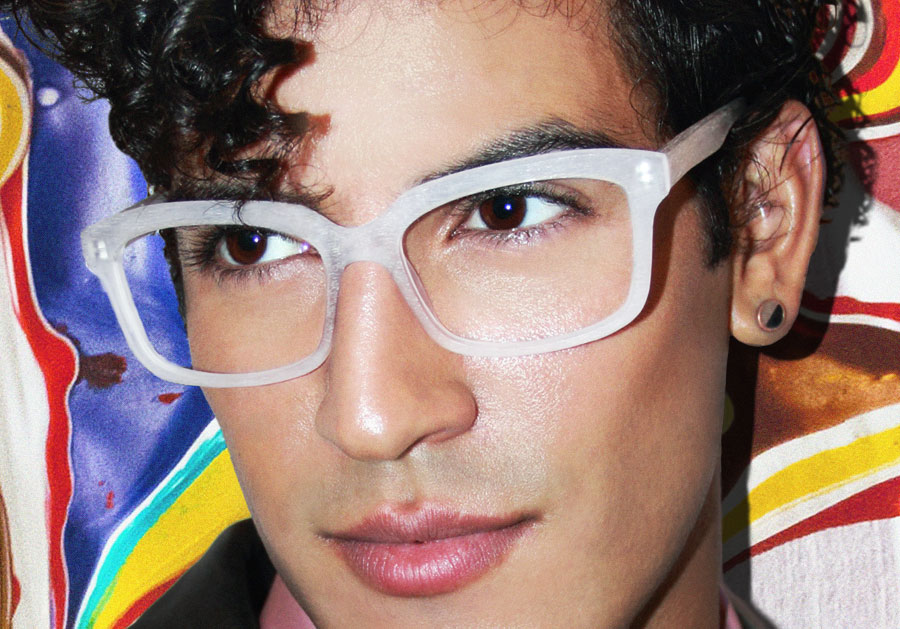 SEE WHAT'S
NEW IN
FICTION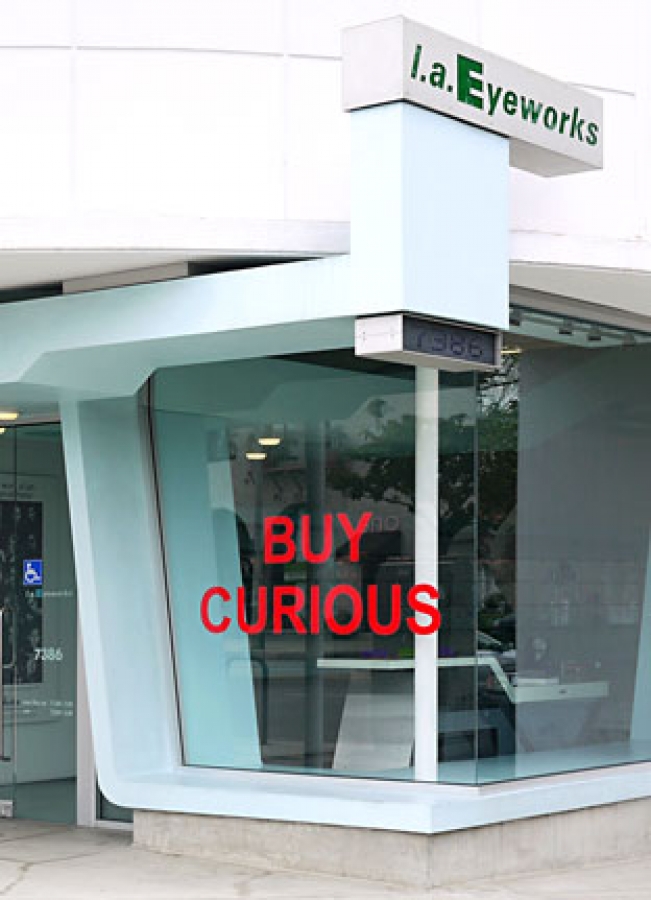 WHERE TO BUY
Find a store or retailer near you!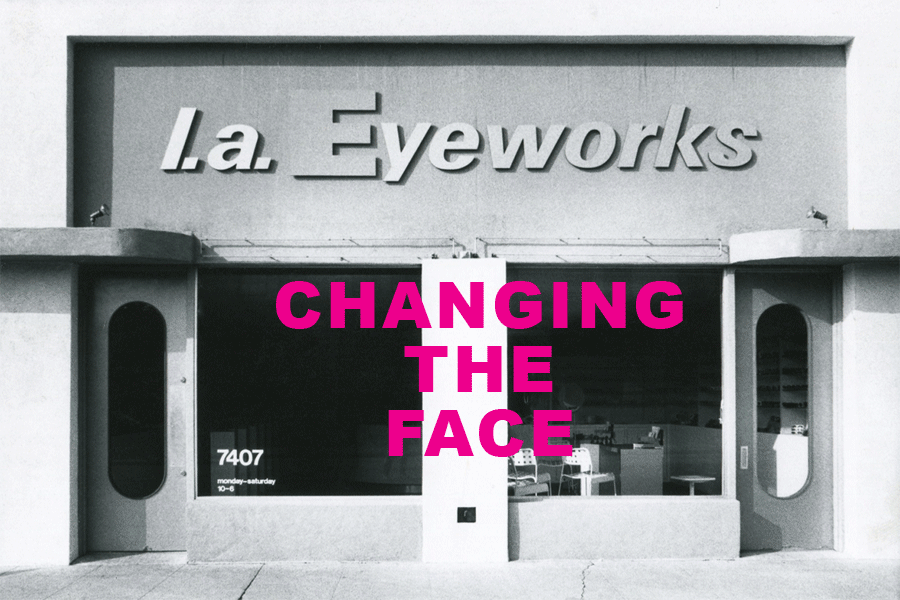 RAISE YOUR GLASSES!
The journey that began when we opened the doors to our house of optical imagination on September 9, 1979, continues.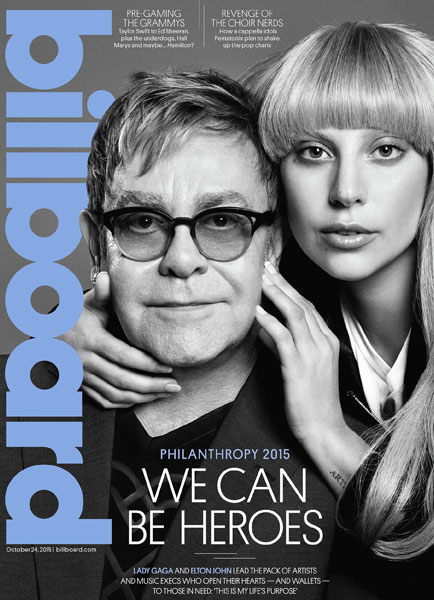 ELTON JOHN
We're honored to see Elton John wearing l.a.Eyeworks on the cover of Billboard magazine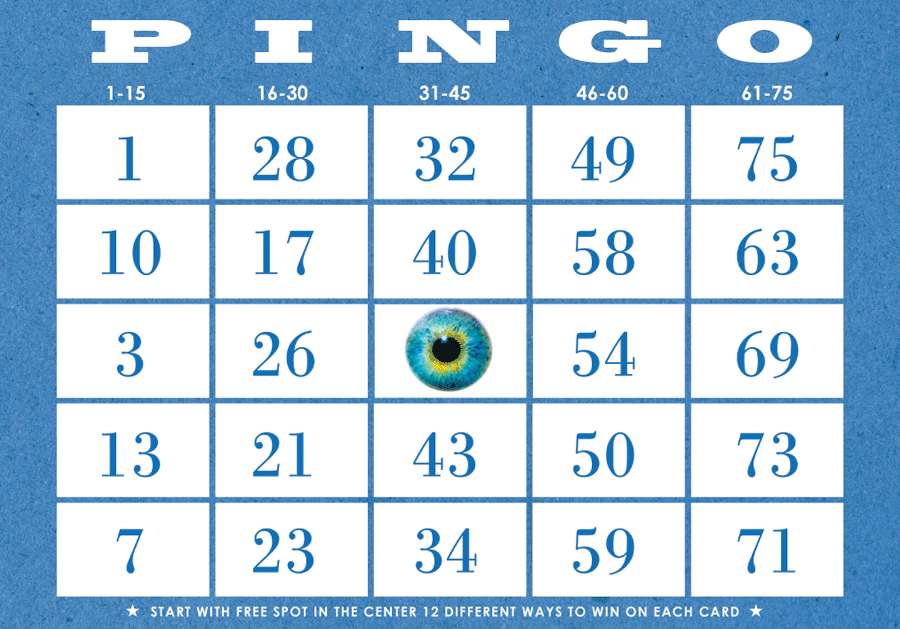 FEATURED FRAME: PINGO
PINGO pops with perfect proportions!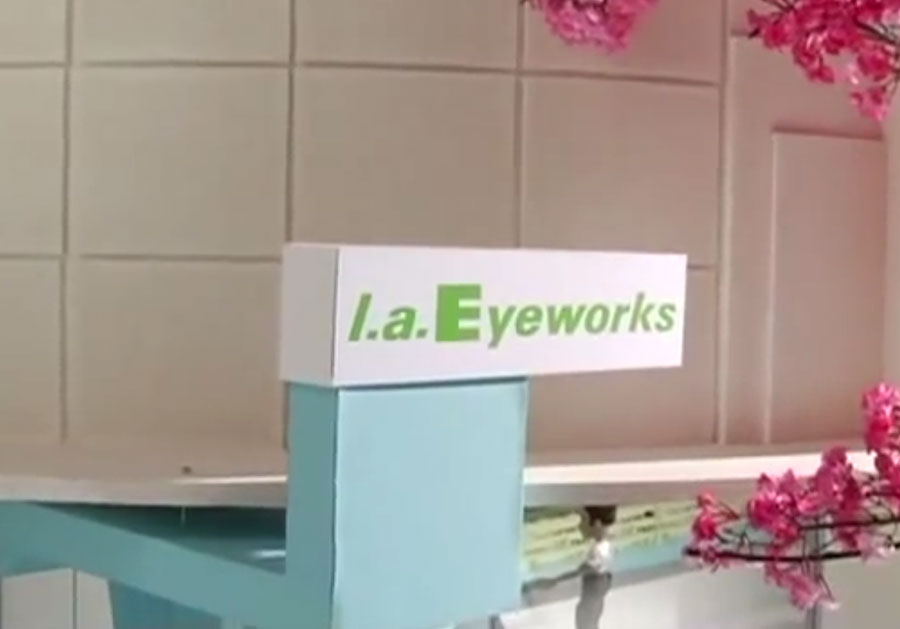 WIDE WORLD: VIDEO COLLECTION
GAZE
Directed by Bryan Jackson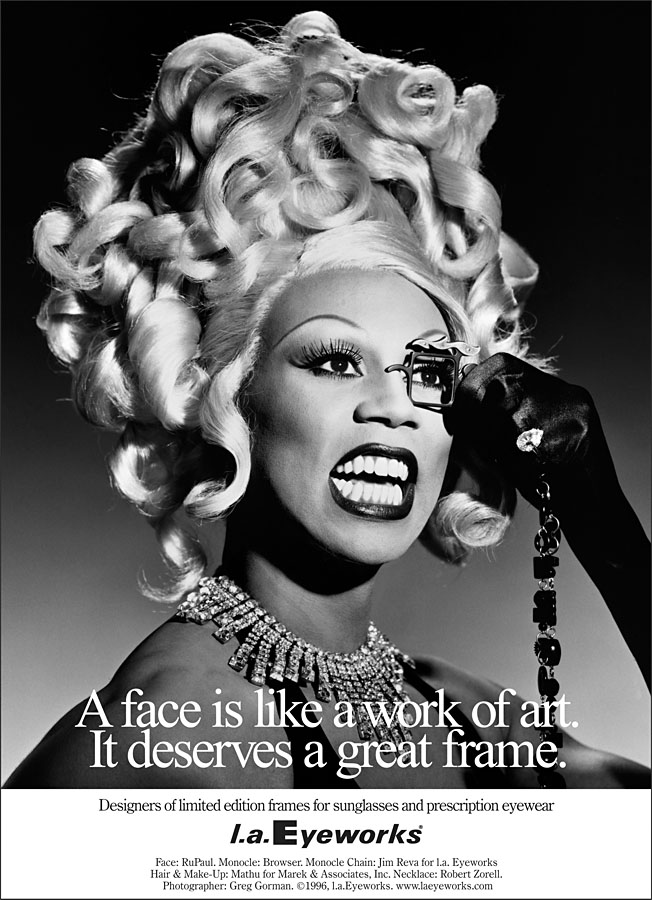 PORTRAIT CAMPAIGN
See the famous faces and fabulous frames from our legendary campaign.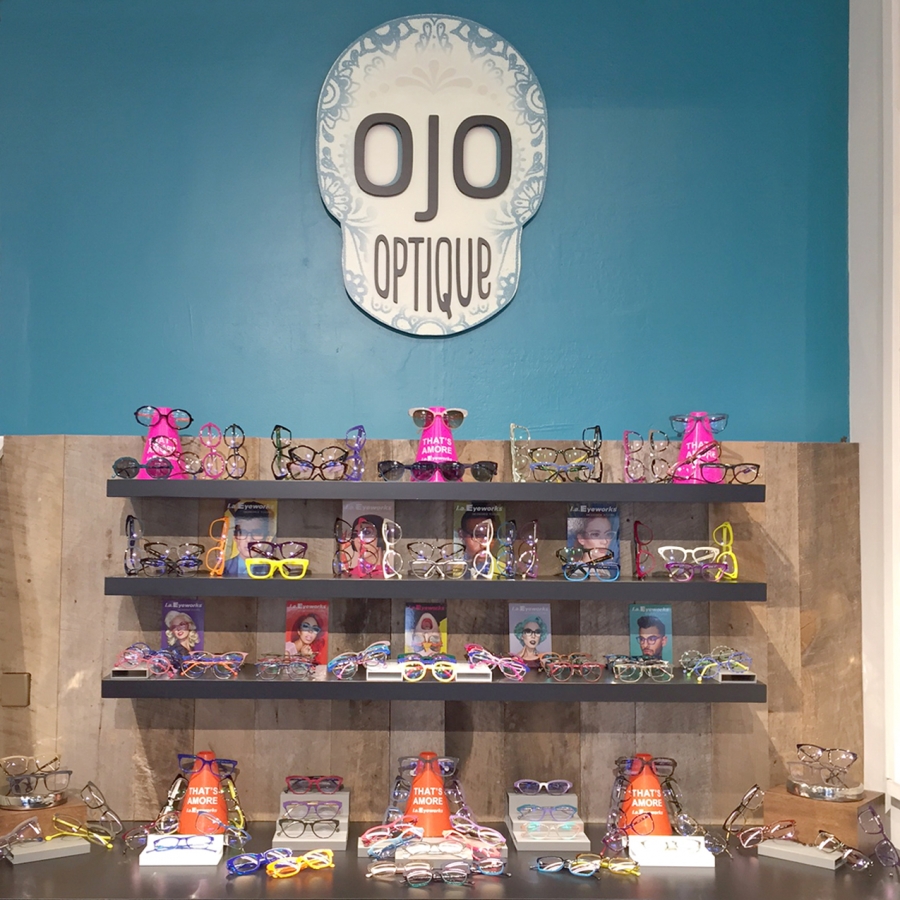 DisPlayDate:
We are completely smitten by this love letter of an l.a.Eyeworks display at Ojo Optique in Santa Fe, New Mexico!
CARMEN'S BIRTHDAY
Because every face deserves a celebration!
UNCENSORED VISIONS
See the work of photographers taking aim at our eyewear through their own lens.