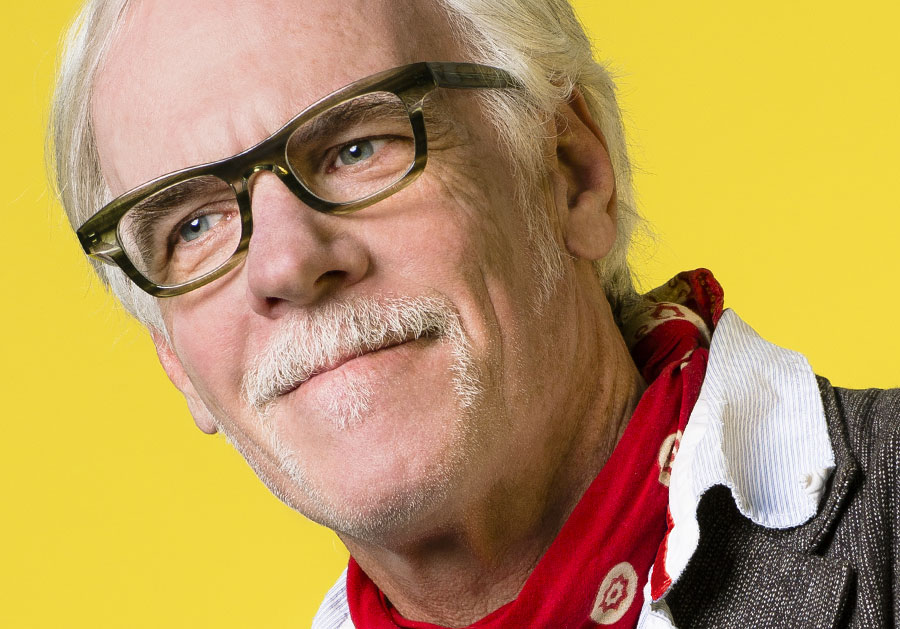 SEE WHAT'S
NEW IN
L.A.EYEWORKS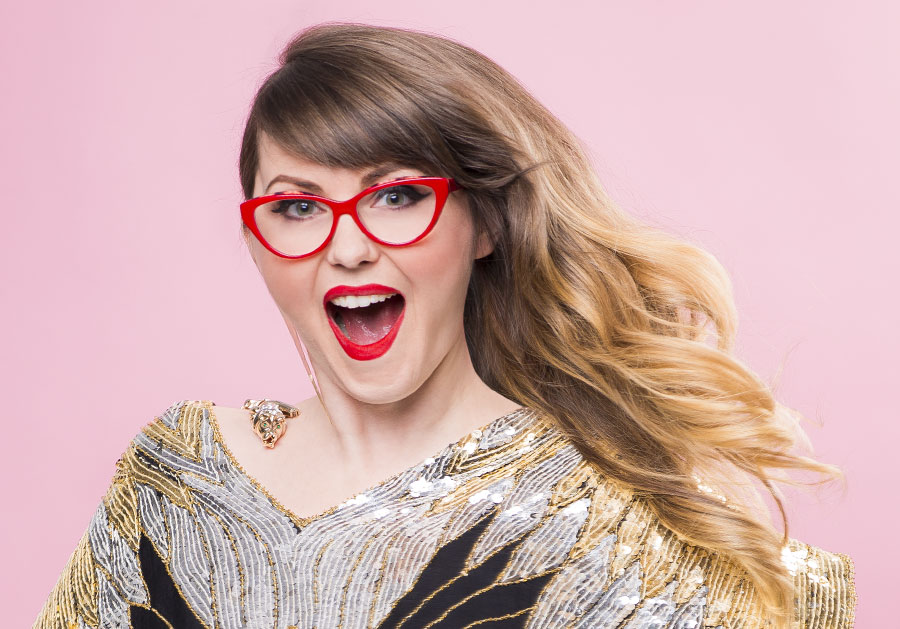 SEE WHAT'S
NEW IN
FICTION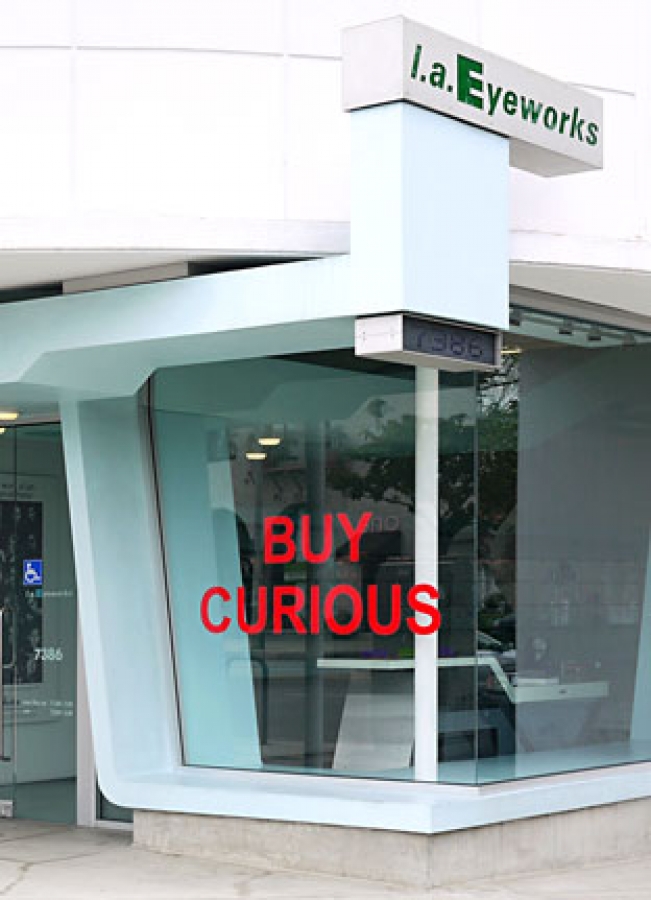 WHERE TO BUY
Find a store or retailer near you!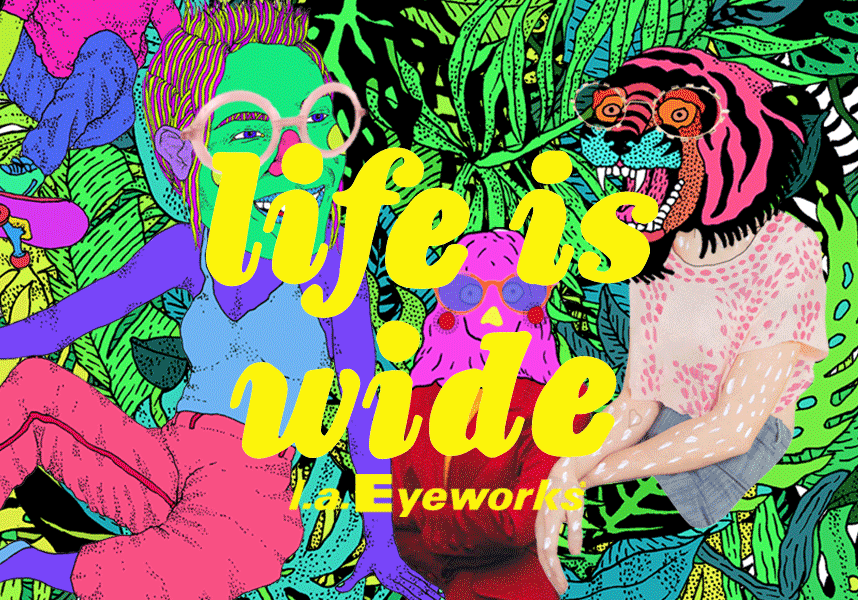 LIFE IS WIDE!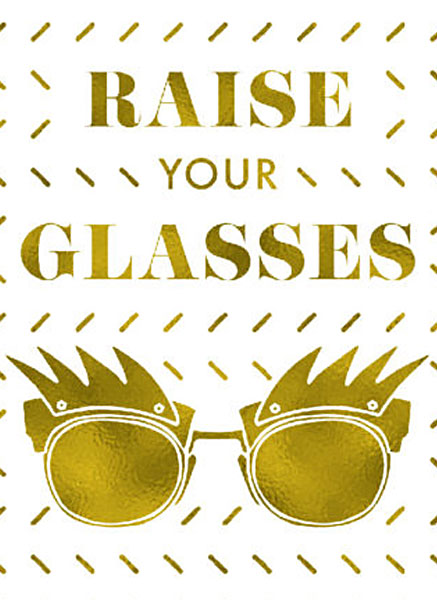 ST. CHARLES VISION'S 40TH ANNIVERSARY
Special selections from l.a.Eyeworks' Face It! collection on exhibition.
FEATURED FRAME: INNSKI
Circle it for emphasis!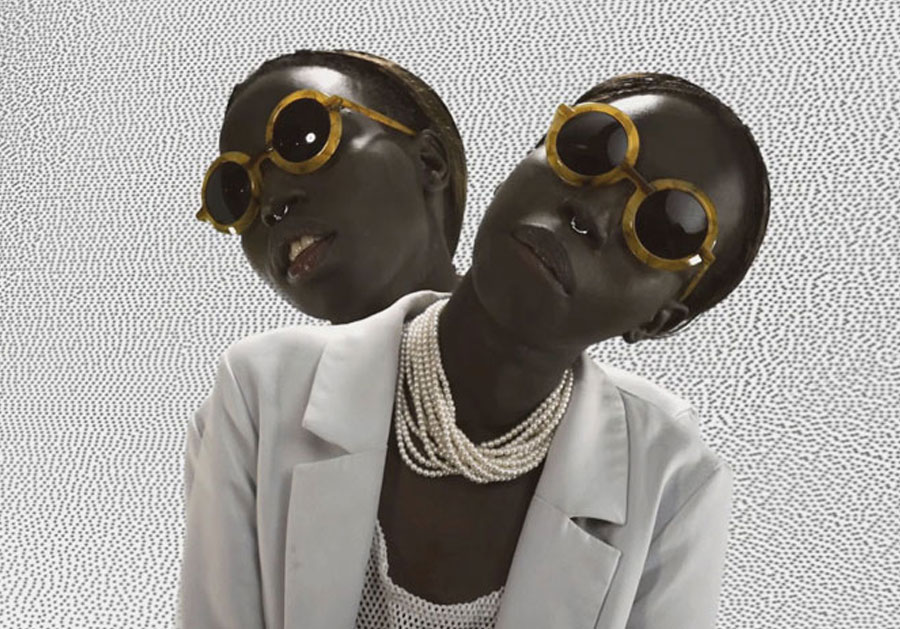 WIDE WORLD:
Video Collection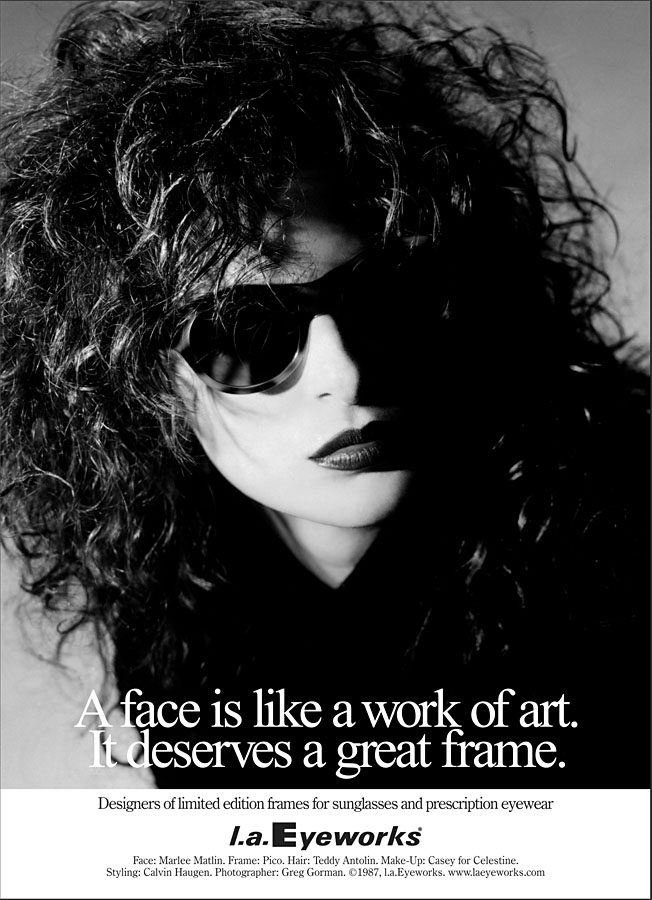 PORTRAIT CAMPAIGN
See the famous faces and fabulous frames from our legendary campaign.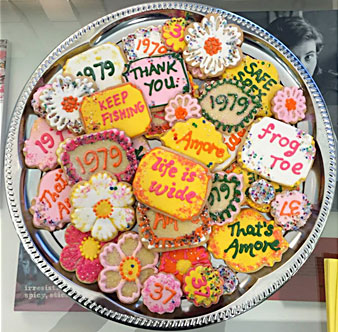 TAKE BIG BITES!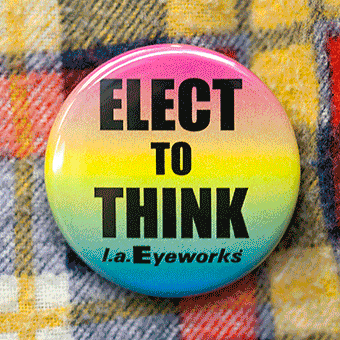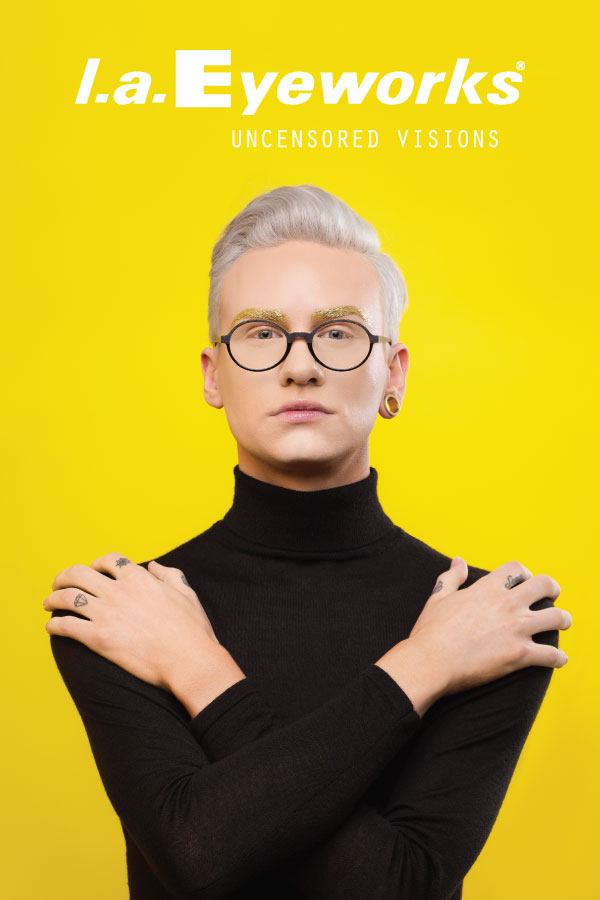 UNCENSORED VISIONS
See the work of photographers taking aim at our eyewear through their own lens.