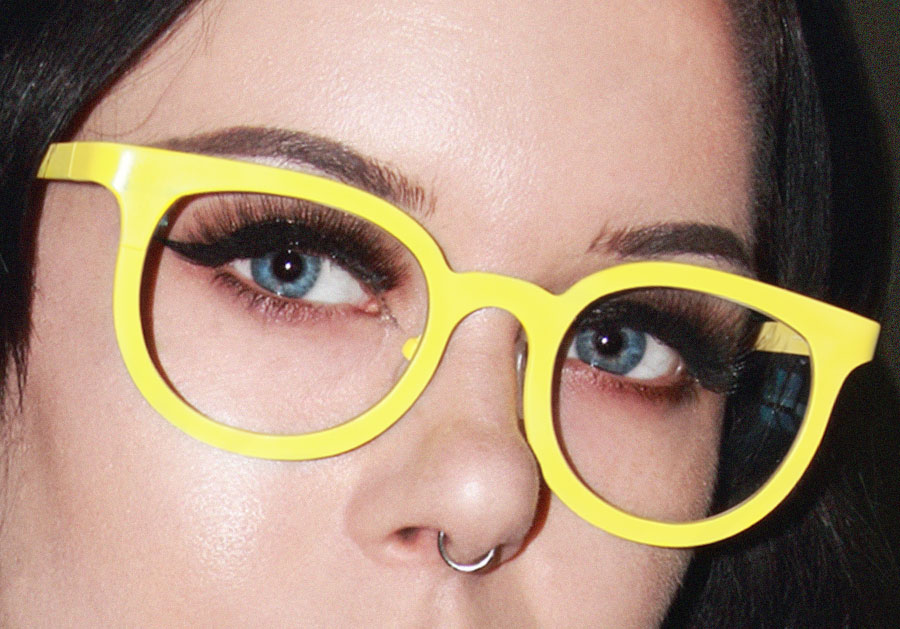 SEE WHAT'S
NEW IN
L.A.EYEWORKS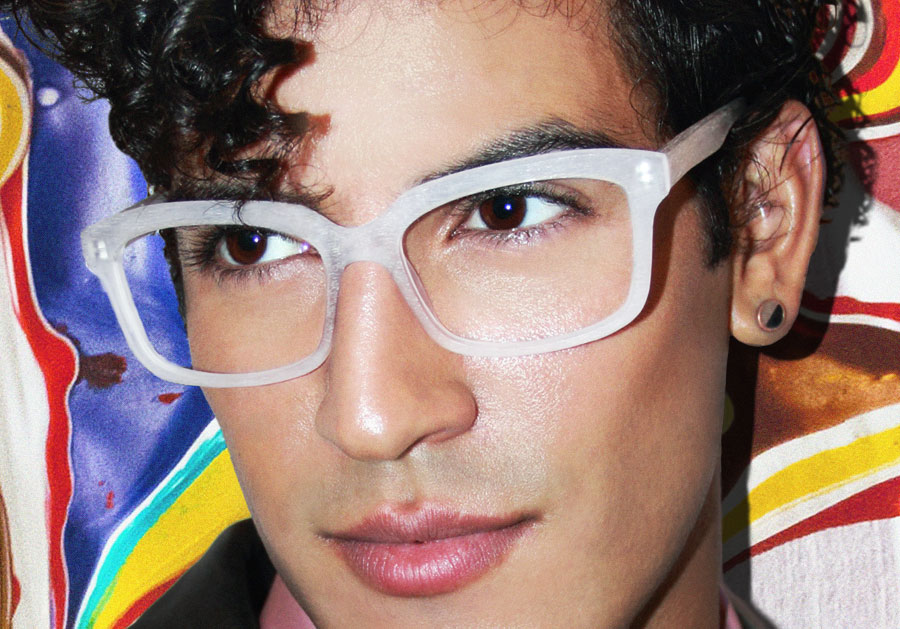 SEE WHAT'S
NEW IN
FICTION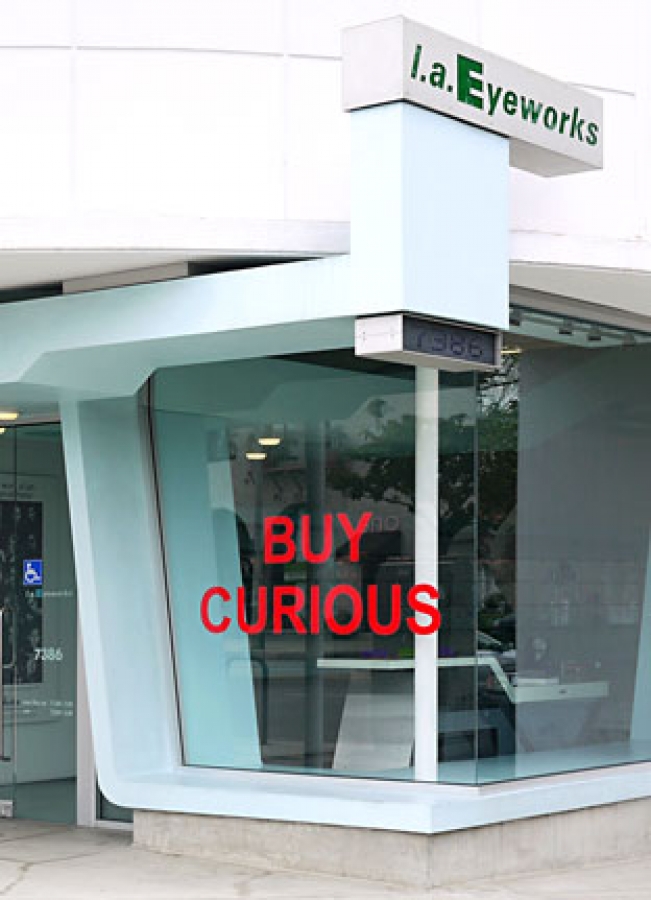 WHERE TO BUY
Find a store or retailer near you!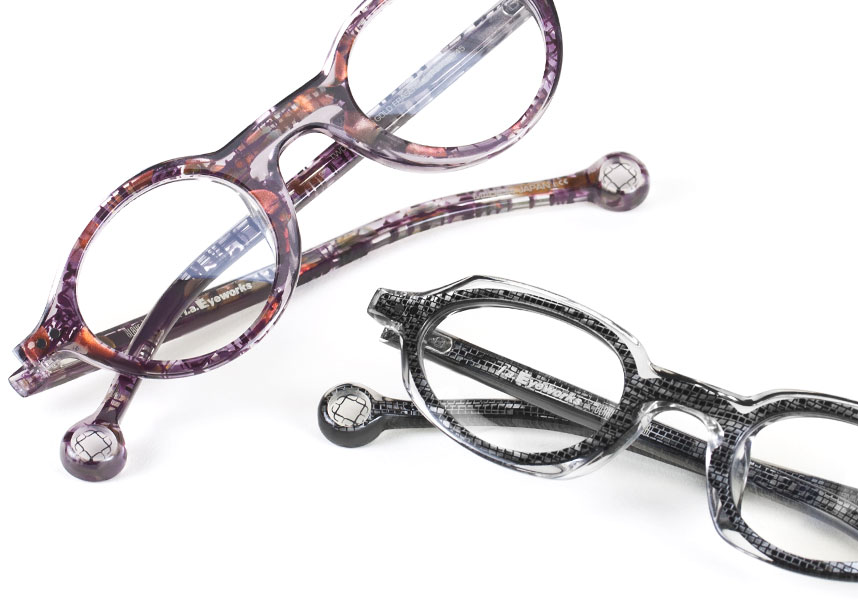 BLAKE KUWAHARA X L.A.EYEWORKS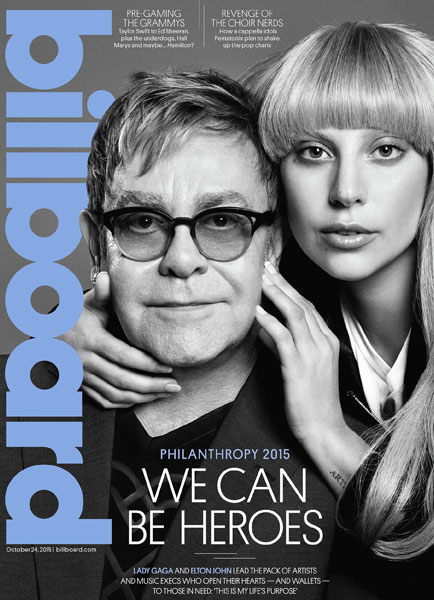 WEAR THEM OUT:
Elton John wears an l.a.Eyeworks JUMP SEAT on the cover of Billboard!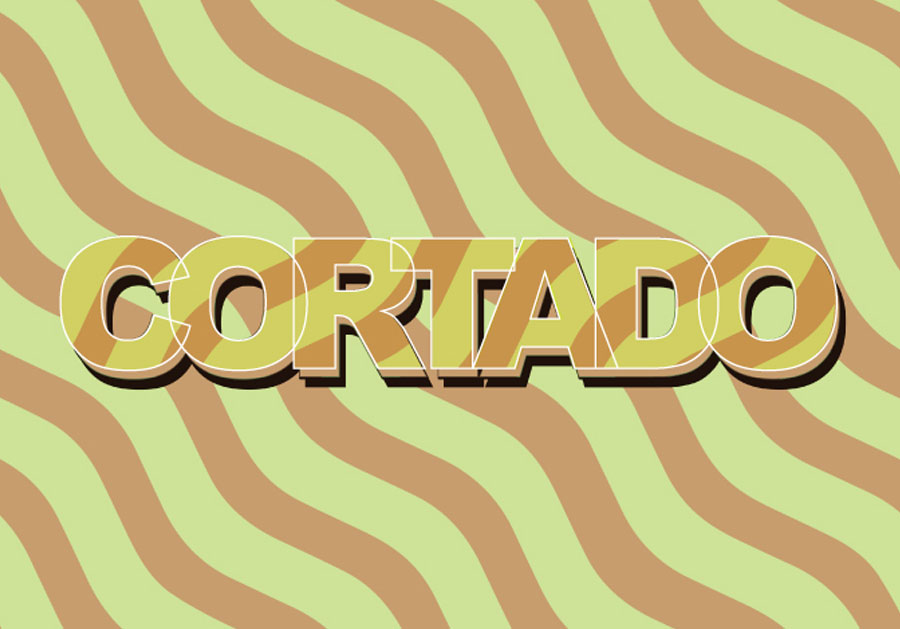 FEATURED FRAME: CORTADO
No barista required to enjoy CORTADO's flavorful combinations of eye-catching acetates and custom-colored titanium armatures.
BLAKE KUWAHARA X L.A.EYEWORKS
OPTICAL ALCHEMY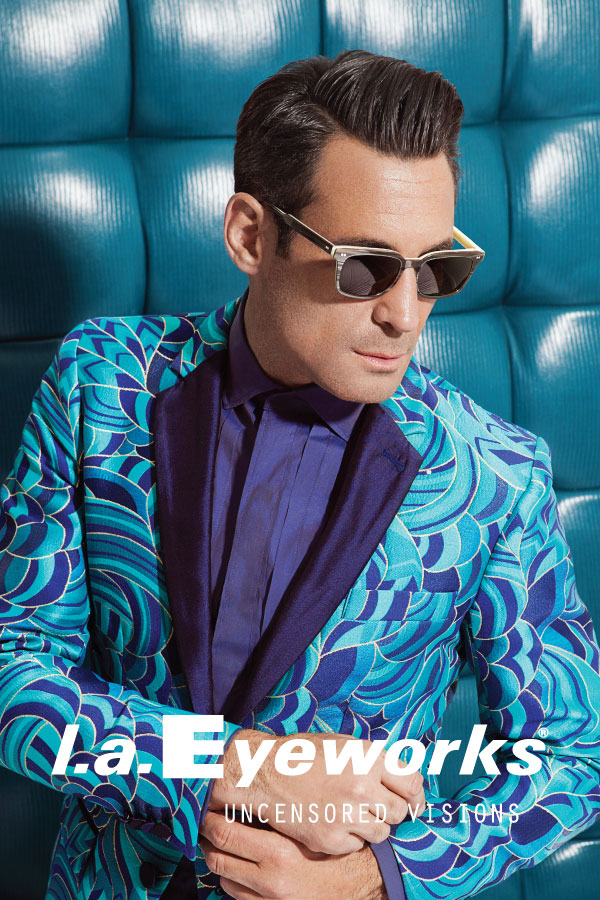 UNCENSORED VISIONS
See the work of photographers taking aim at our eyewear through their own lens.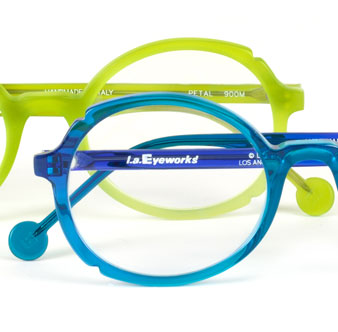 SURF AND TURF!
The PETAL frame giving you the glow you want to know.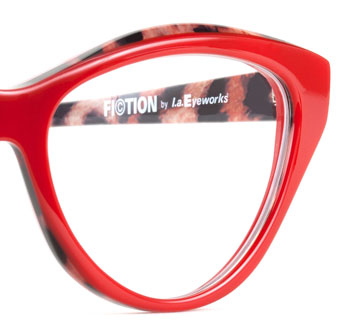 SCALE UP:
new school, old school, swim with your own school in AHI.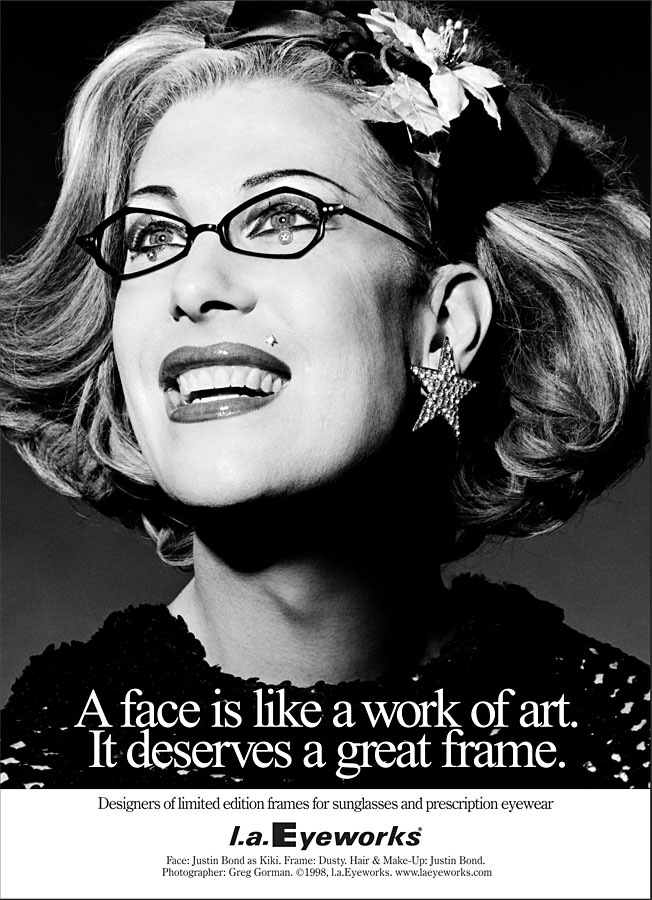 PORTRAIT CAMPAIGN
See the famous faces and fabulous frames from our legendary campaign.