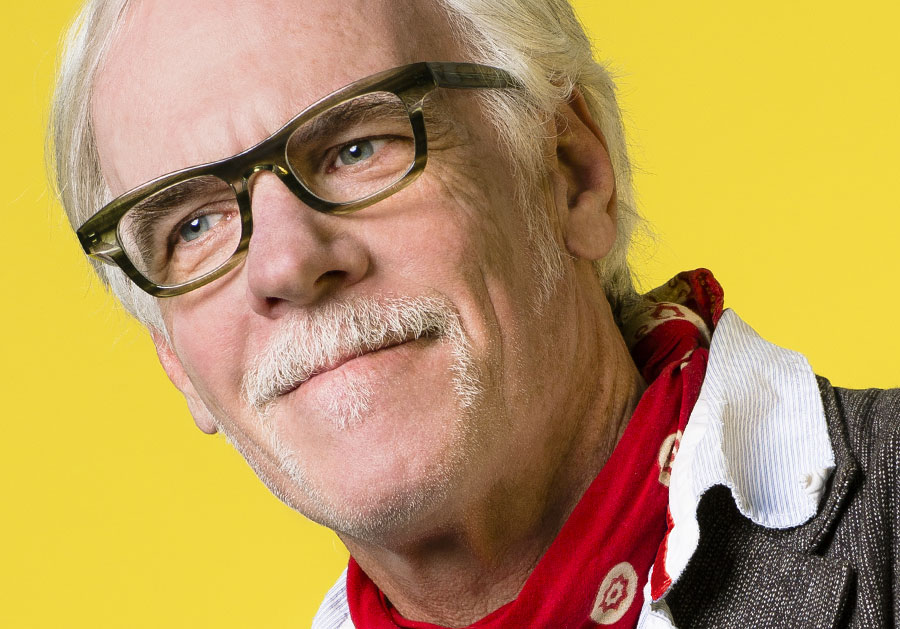 SEE WHAT'S
NEW IN
L.A.EYEWORKS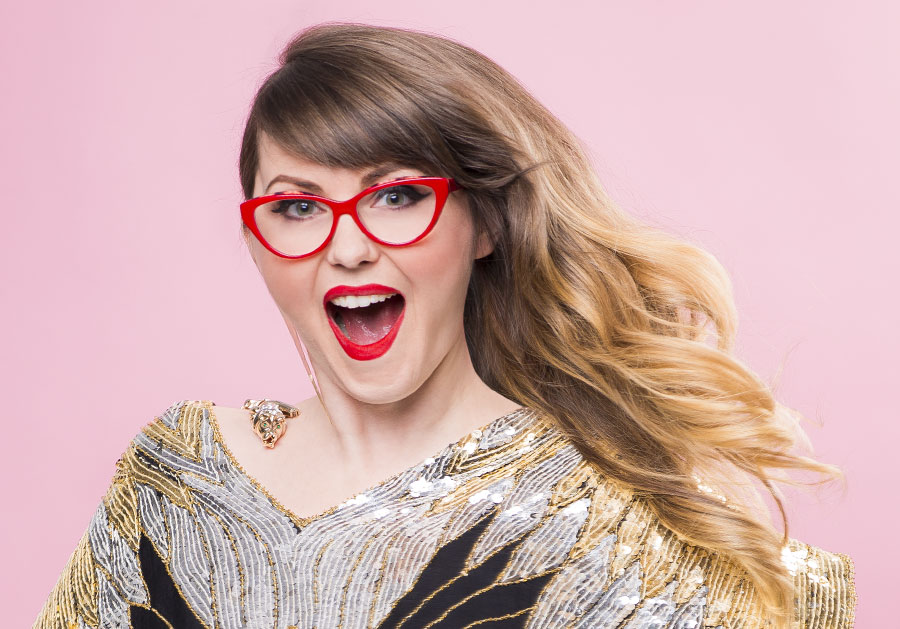 SEE WHAT'S
NEW IN
FICTION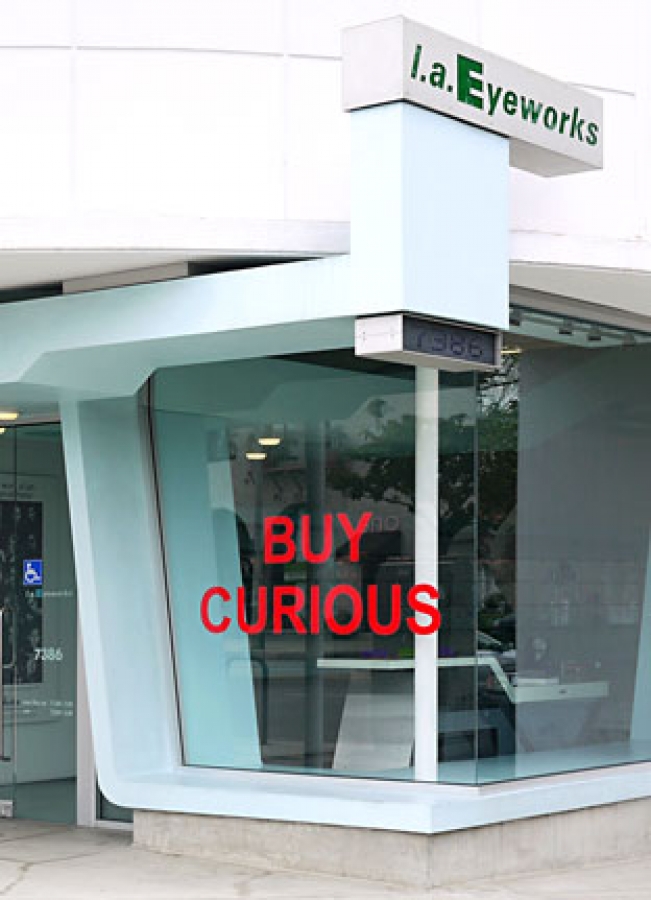 WHERE TO BUY
Find a store or retailer near you!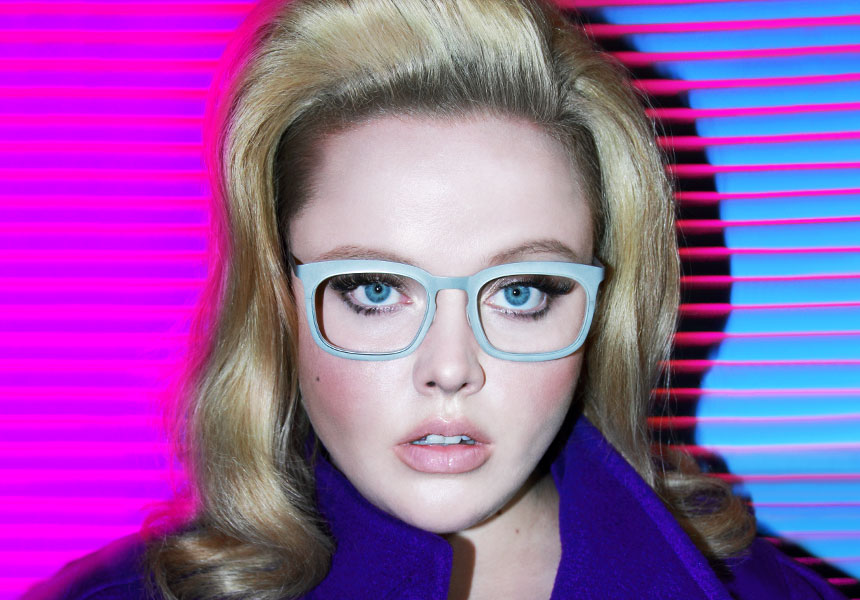 ON TOUR!
Join us as we travel the Wide World to bring you a new family of original designs for Fall 2016.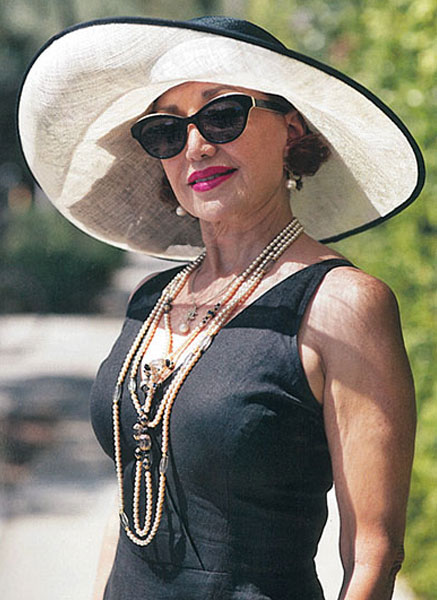 IN THE NEWS!
ADVANCED STYLE: Older and Wiser.
FEATURED FRAME: INNSKI
Circle it for emphasis!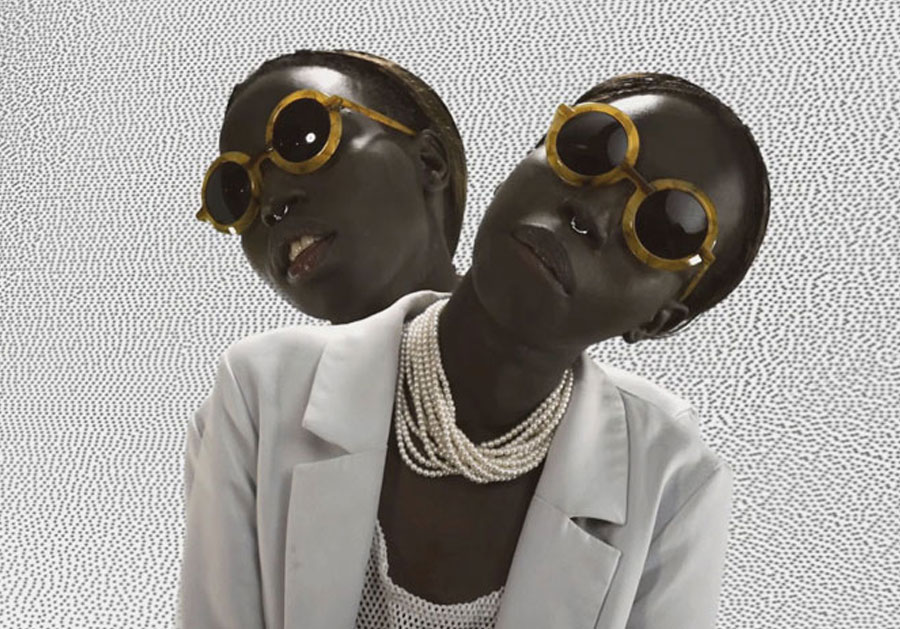 WIDE WORLD:
Video Collection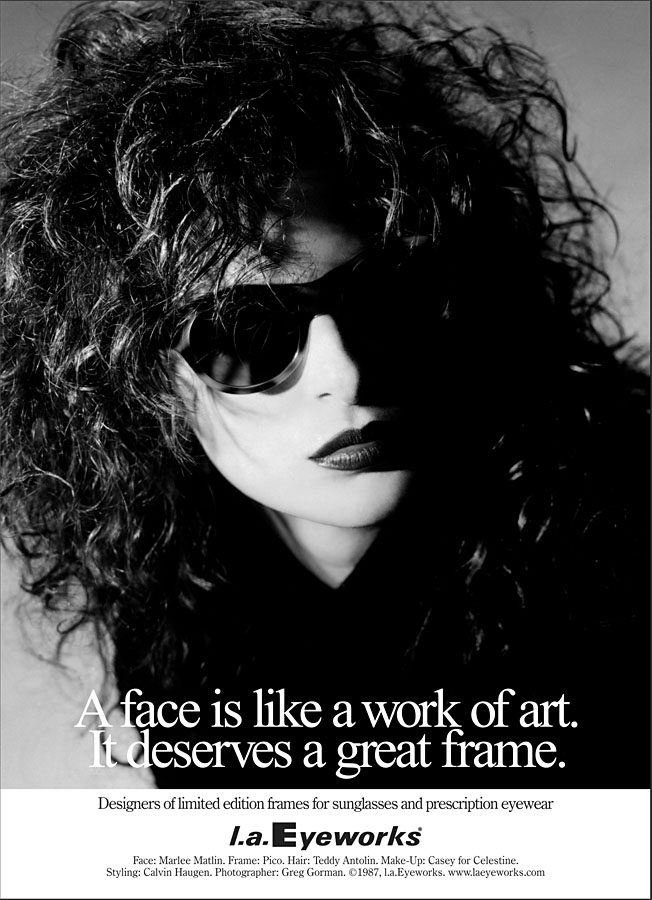 PORTRAIT CAMPAIGN
See the famous faces and fabulous frames from our legendary campaign.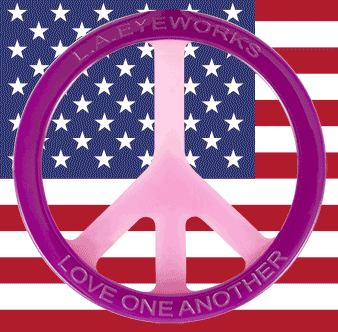 MAGNIFY PEACE
Fashion x function x frame of mind: the l.a.Eyeworks Peace Monocle.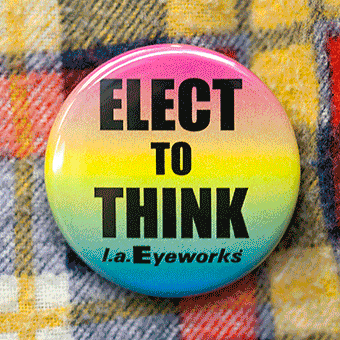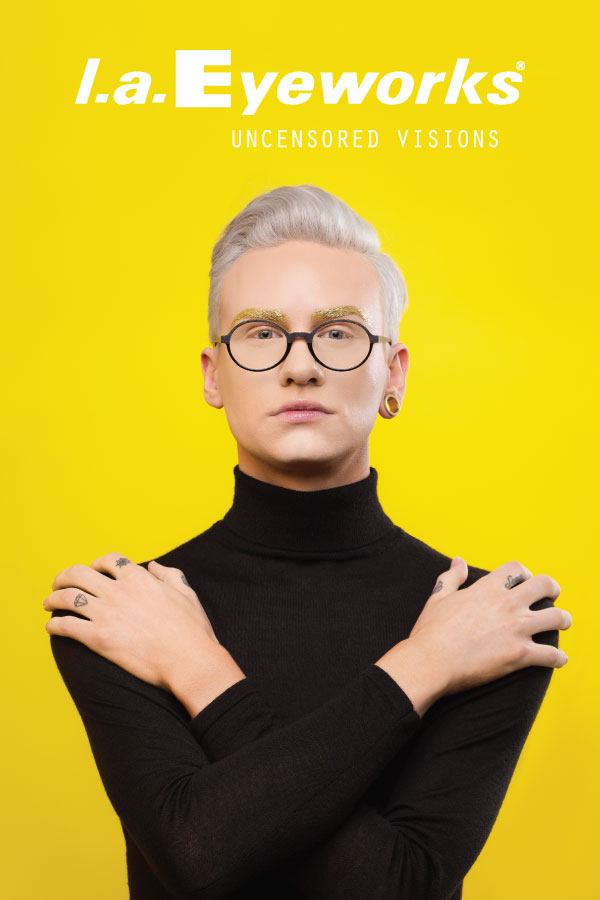 UNCENSORED VISIONS
See the work of photographers taking aim at our eyewear through their own lens.