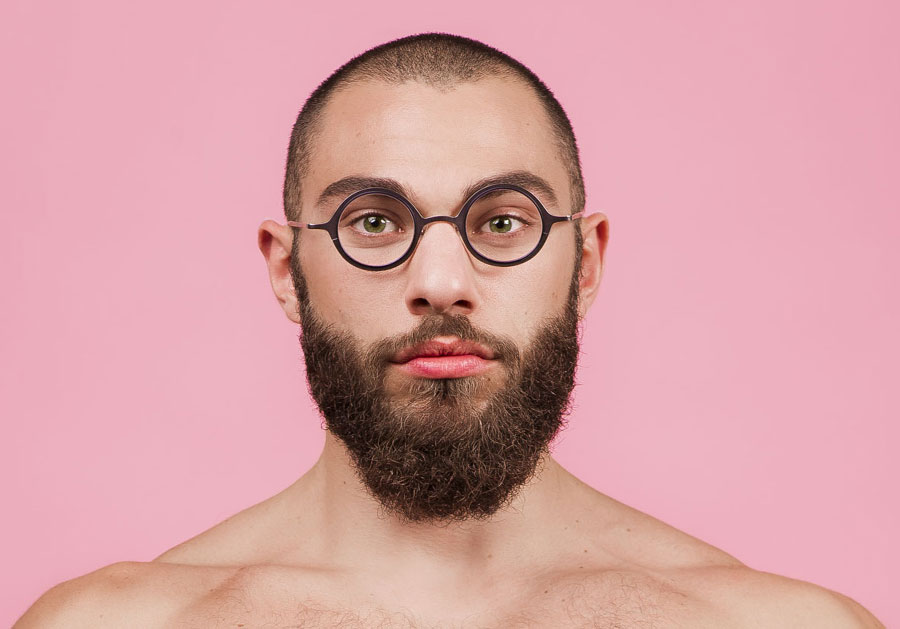 SEE WHAT'S
NEW IN
L.A.EYEWORKS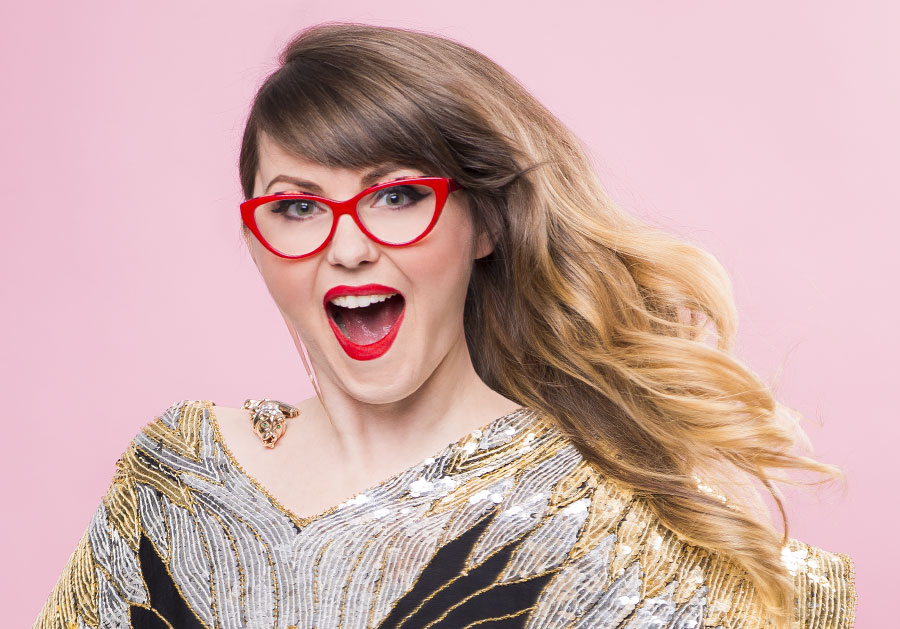 SEE WHAT'S
NEW IN
FICTION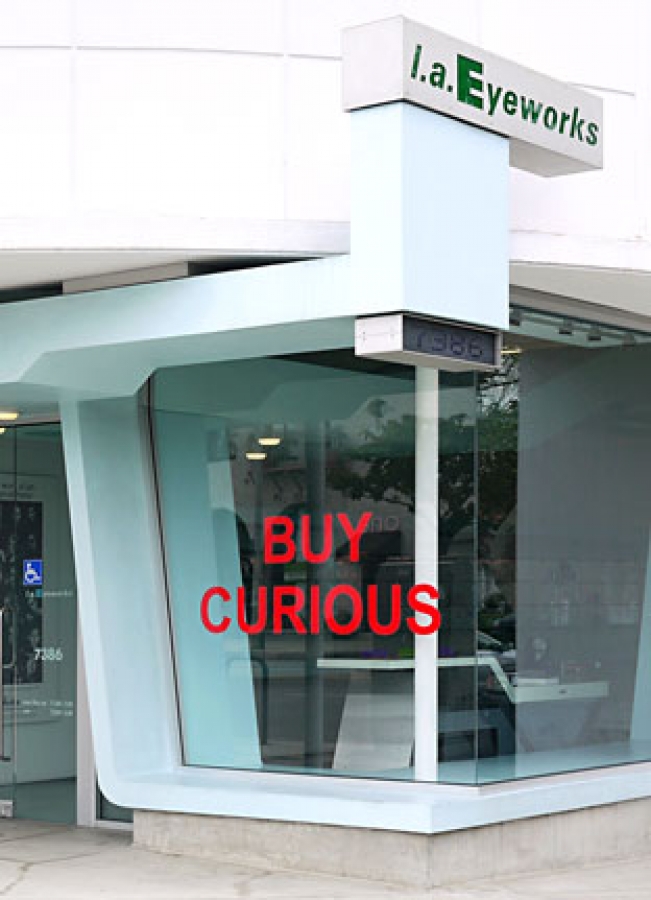 WHERE TO BUY
Find a store or retailer near you!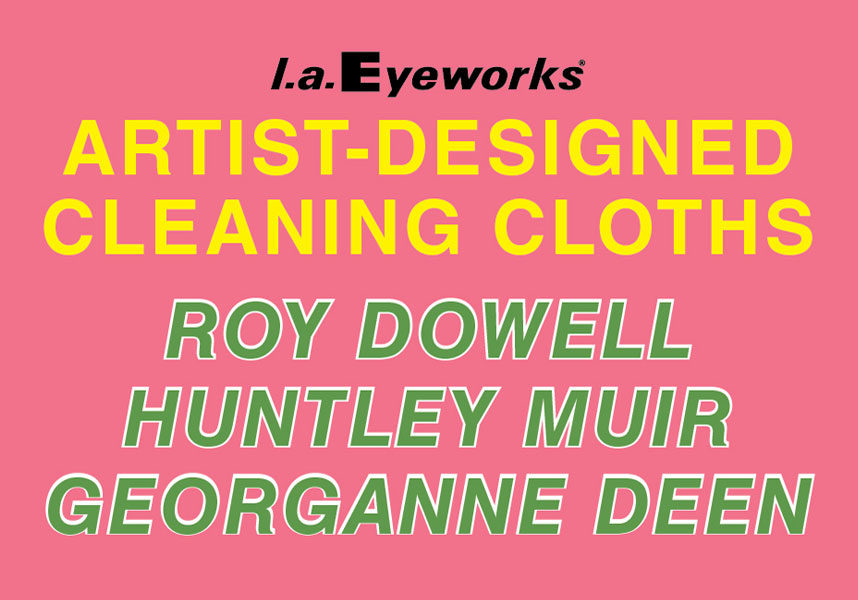 CLEANING CLOTHS
Who said cleaning your lenses has to be such a mundane task?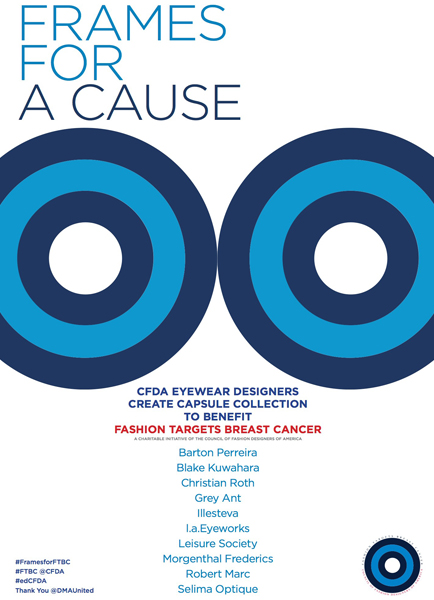 FASHION TARGETS BREAST CANCER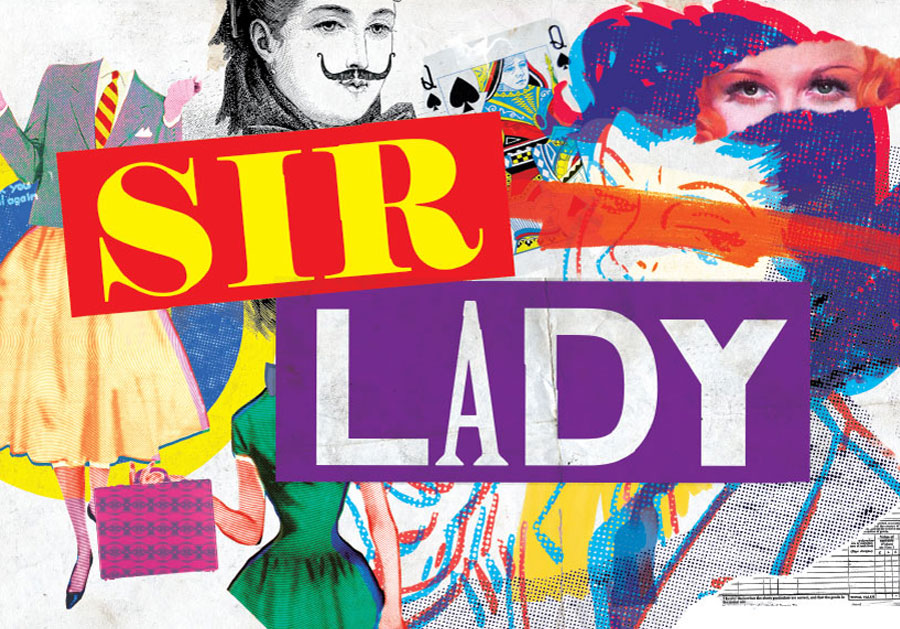 FEATURED FRAME: SIR LADY
Transform the mood from daring to determined to dazzling.
WIDE WORLD:
Video Collection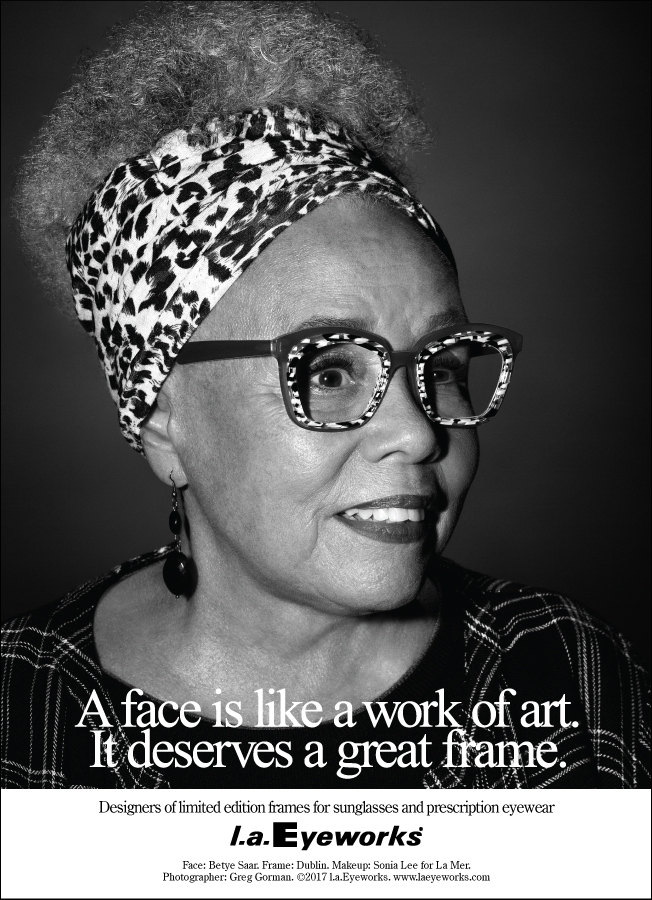 PORTRAIT CAMPAIGN
See the famous faces and fabulous frames from our legendary campaign.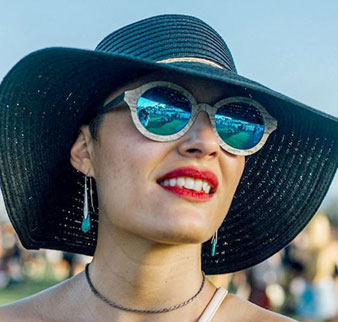 Future Memory Frames: SOFA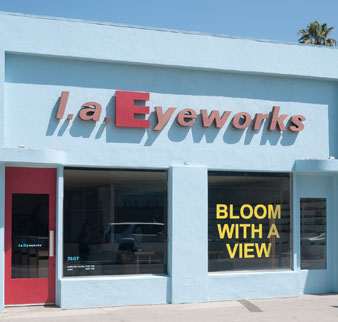 BLOOM WITH A VIEW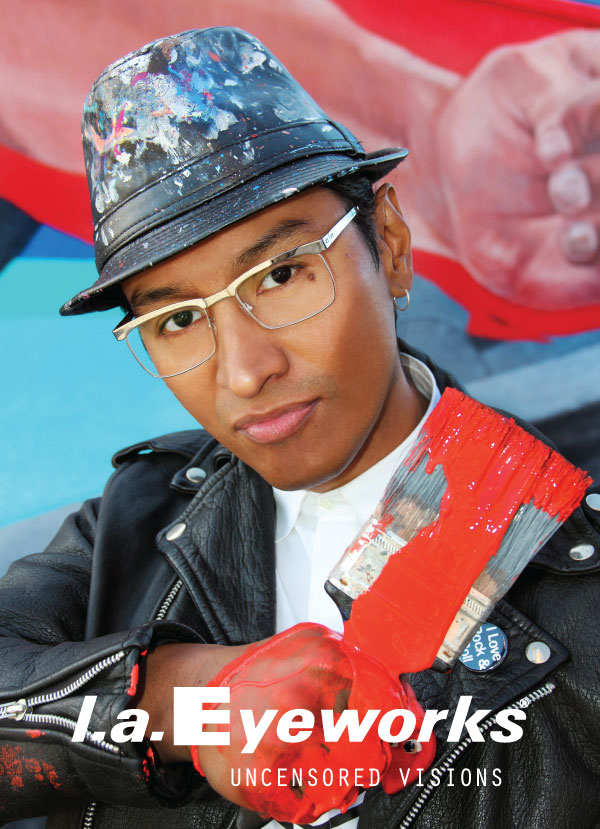 UNCENSORED VISIONS
See the work of photographers taking aim at our eyewear through their own lens.