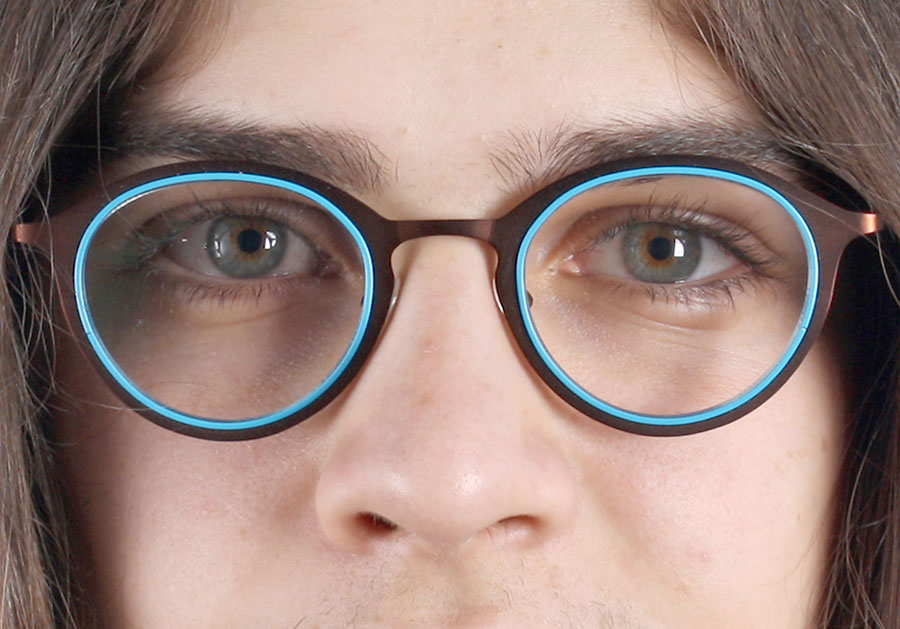 SEE WHAT'S
NEW IN
L.A.EYEWORKS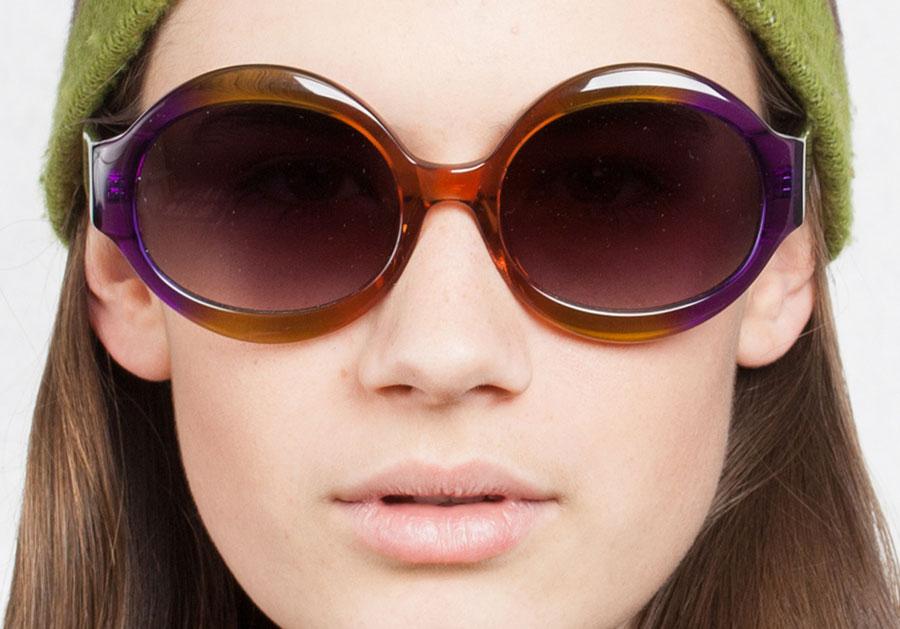 SEE WHAT'S
NEW IN
FICTION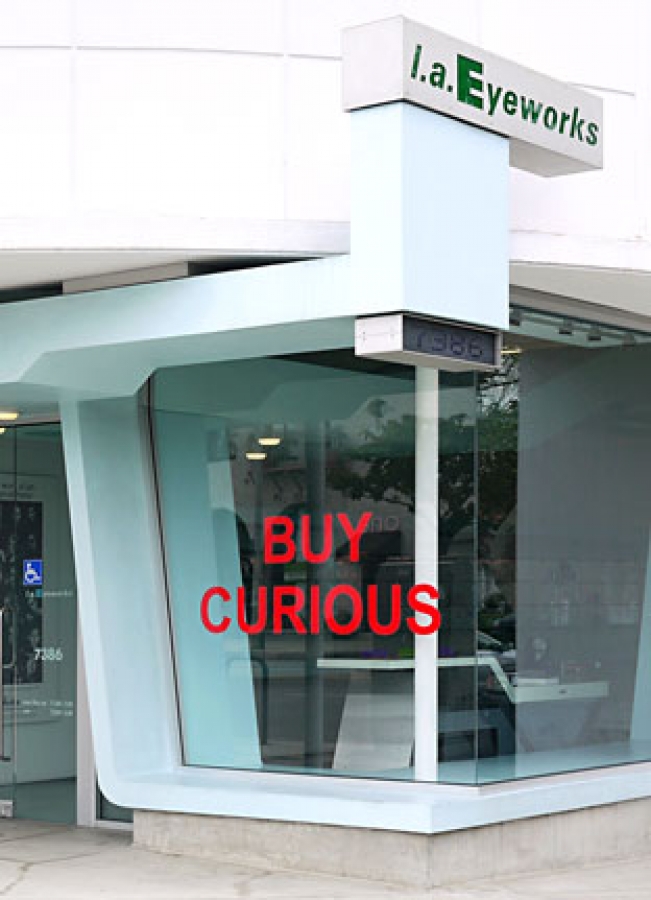 WHERE TO BUY
Find a store or retailer near you!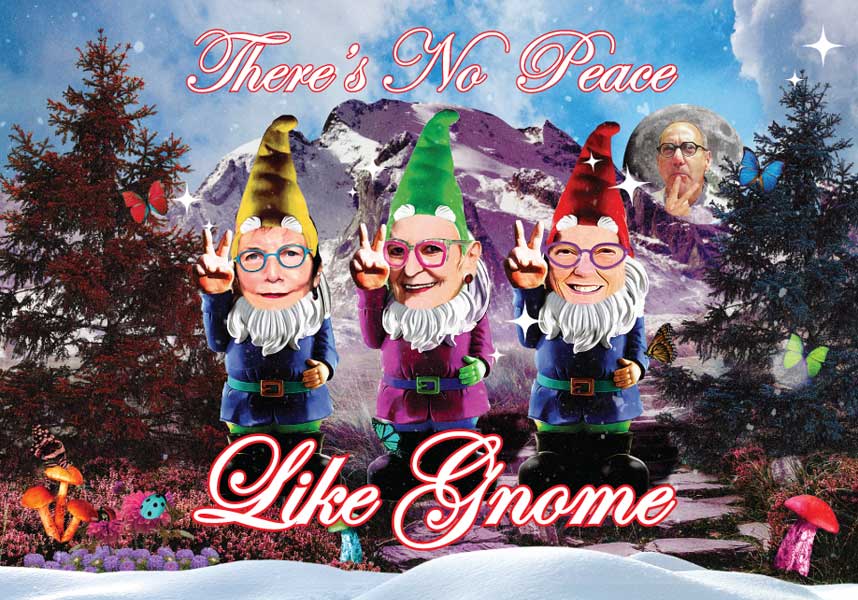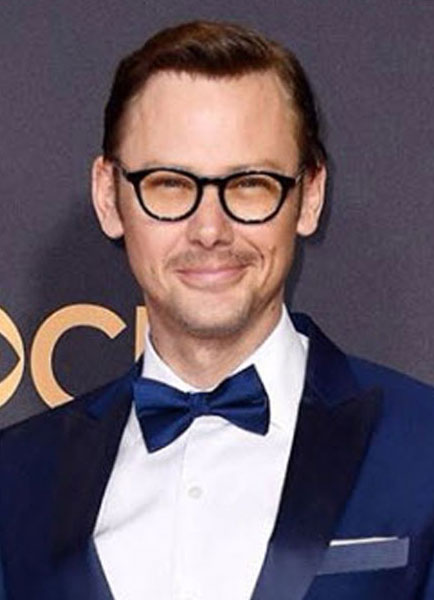 WEAR THEM OUT: WEXLER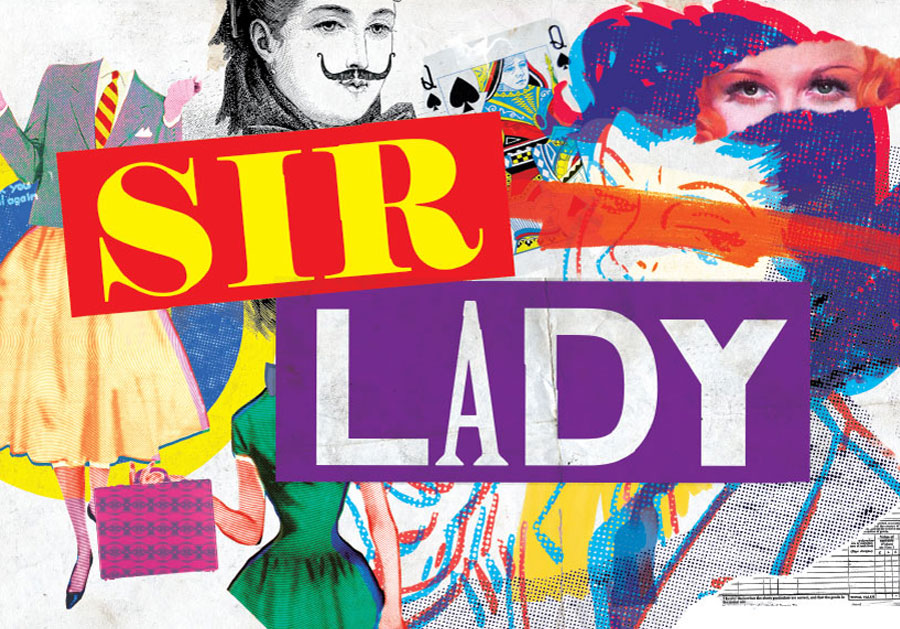 FEATURED FRAME: SIR LADY
SIR LADY combines sharp, witty edges and generous scale.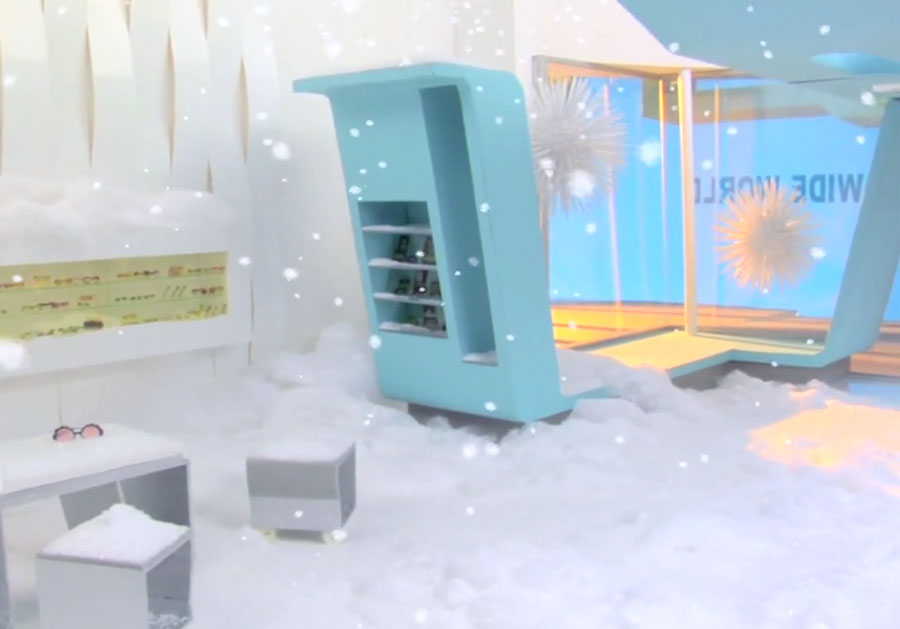 WIDE WORLD:
Video Collection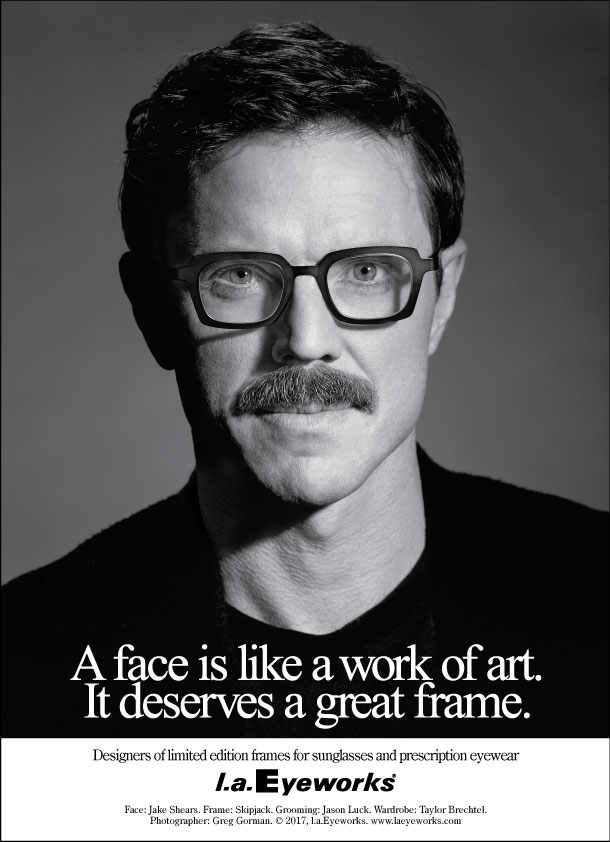 PORTRAIT CAMPAIGN
See the famous faces and fabulous frames from our legendary campaign.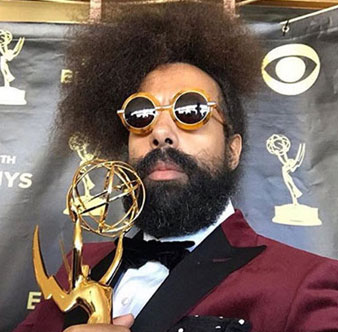 WEAR THEM OUT:
Reggie Watts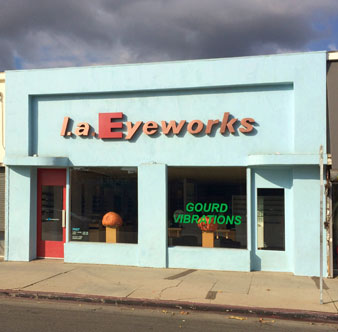 GOURD VIBRATIONS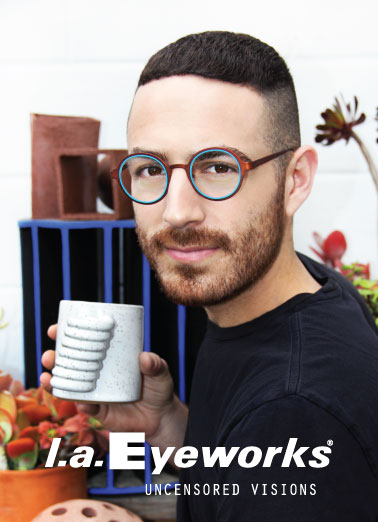 UNCENSORED VISIONS
See the work of photographers taking aim at our eyewear through their own lens.